My 2022 in Pictures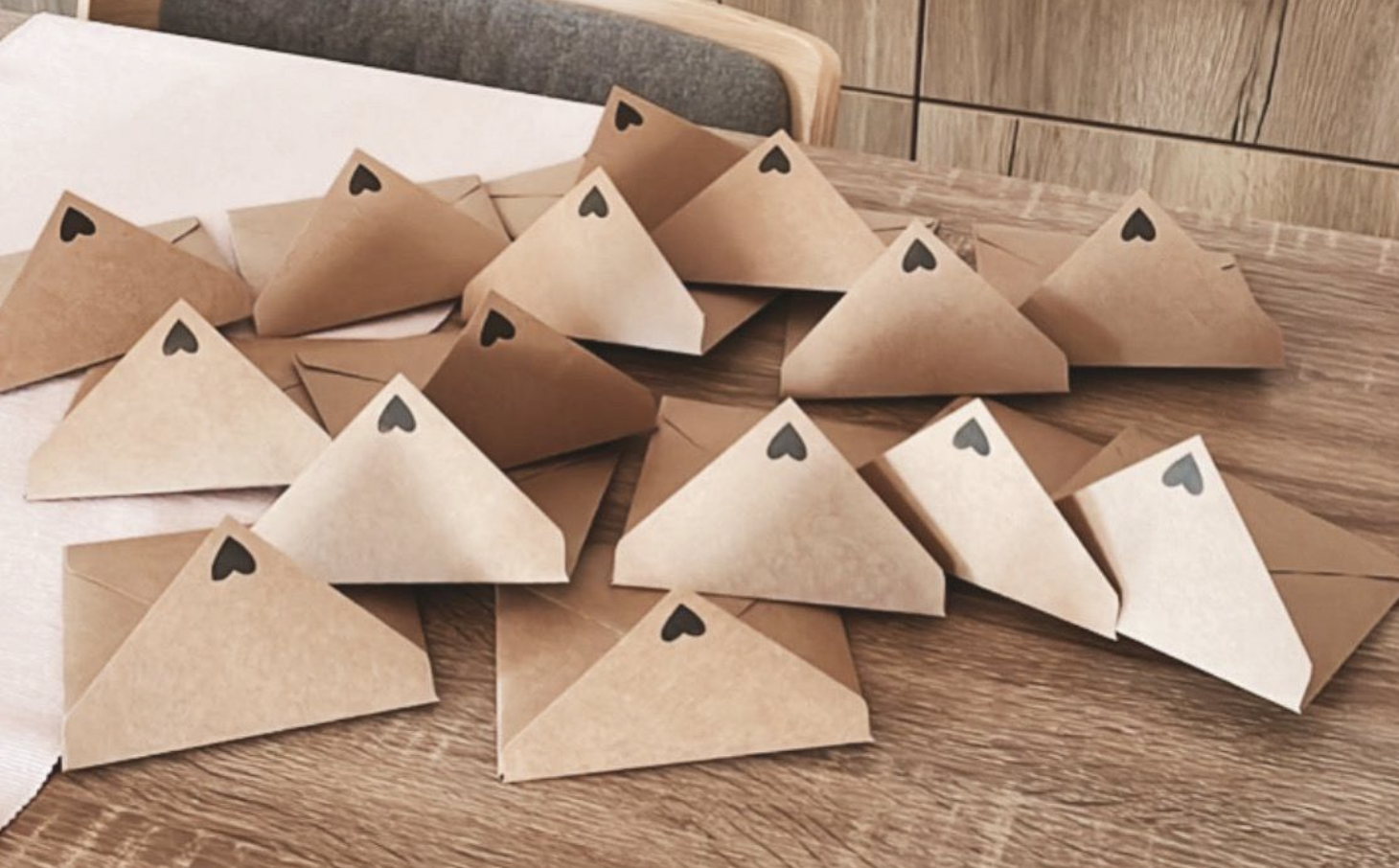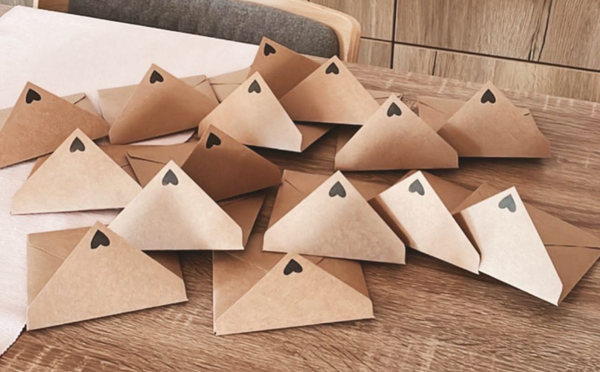 It's been three years since I haven't created and posted "My 20xx in Pictures" and somehow I missed it. It's a good reminder that another year is almost close to its end and an even greater reminder that good things had happened this year too.
I have made sort of a ritual at every end of the year when I'm saying to myself "this was my best year so far" and even if I'm not living a perfect life, it's a regular one, with ups and downs, this is how I see it. Even if there are downs, if there are problems, at the end of the year I feel like "this was my best year".
2022 was the first year after the pandemic hit when we felt normal again, without (too many) restrictions and we could enjoy everything at its fullest again.
If you want to see my previous posts, you can check them here "My 2018 in Pictures" and here "My 2019 in Pictures".
January
2022 began somehow strangely professionally wise. I ended 2021 with many doubts about my role and my professional implications and I was hoping that 2022 will cement the idea that I am in the right place. But that did not happen and in January I decided to start looking for another job. You can imagine that the whole job hunting process is not a relaxing one, as I wanted to take the best and most informed decision for my future. After many discussions, technical interviews, it was quite tiring and by the end of January, I already felt that I had enough from 2022.
But at the end of January, we had a city escape with some of our dearest friends and their kids in a winter wonderland.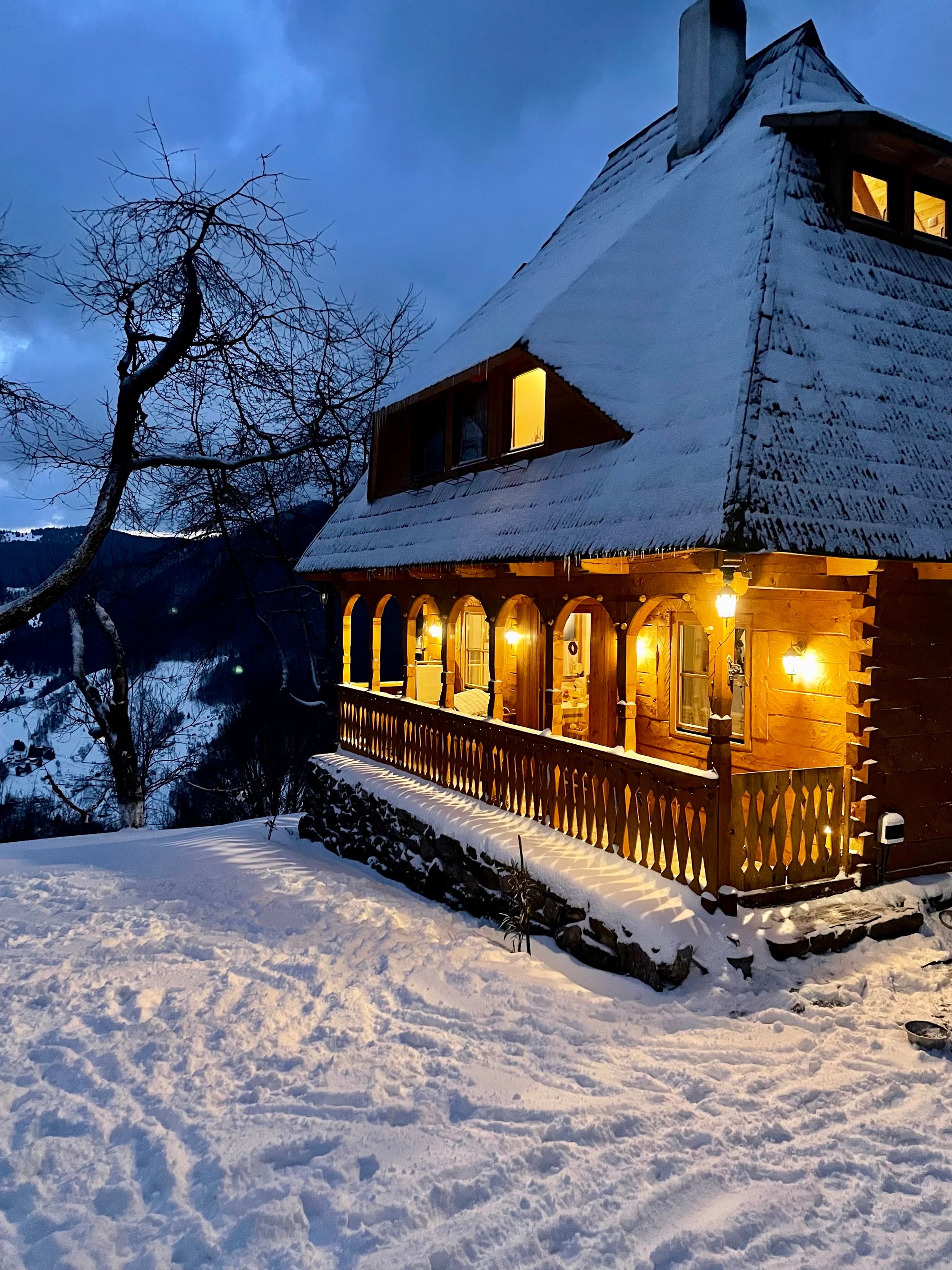 February
February was kind enough to bring me a new job. After I have received the offer, I stood in the kitchen with my husband and I poured a glass of wine. "For a new beginning", I thought.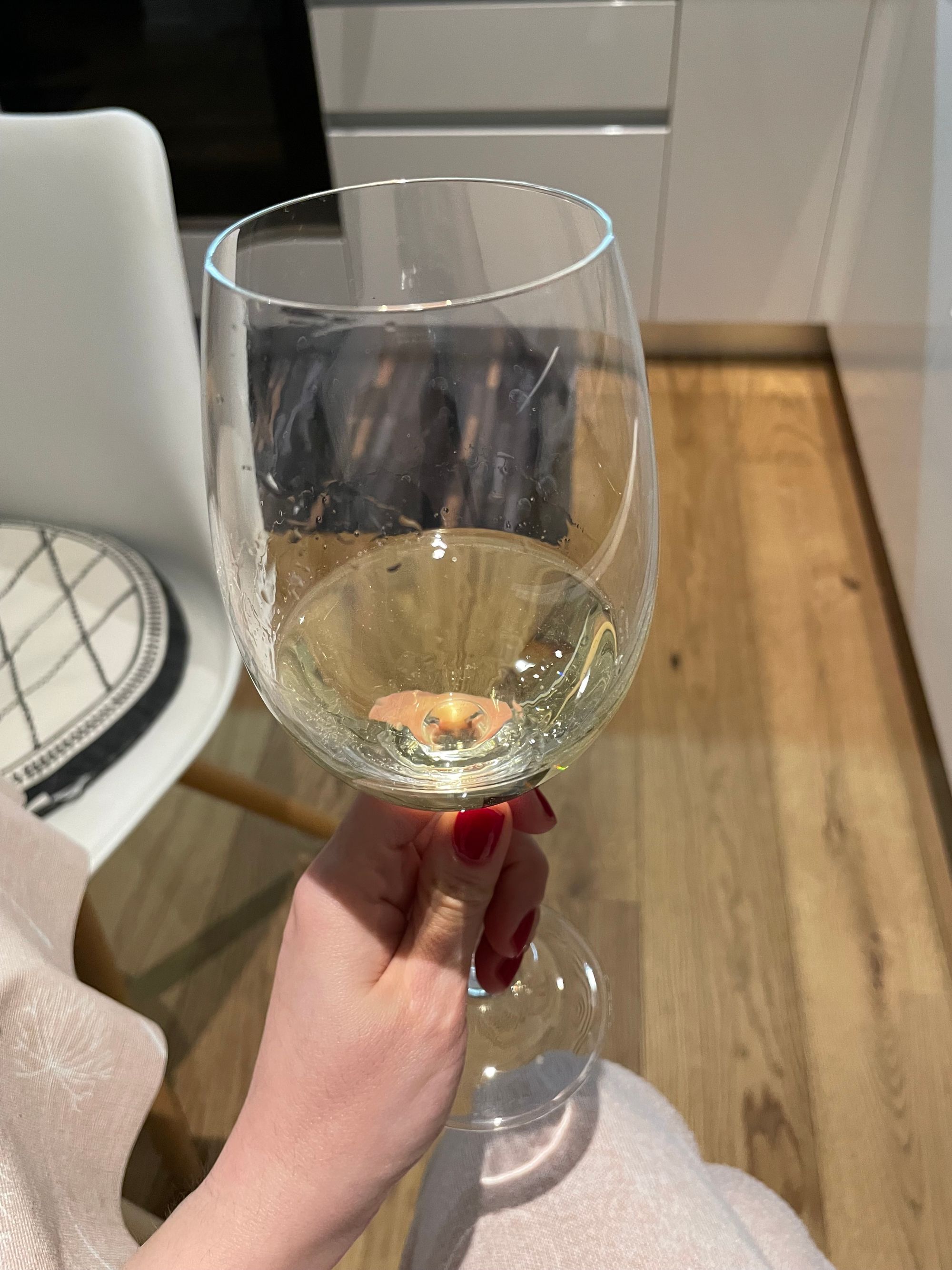 Soon after that, the war in Ukraine started and, of course, our thoughts switched to that and we entered in a frenzy mode watching the news and imagining how our life will going to be impacted. Lots of good thoughts and prays went to our neighbours.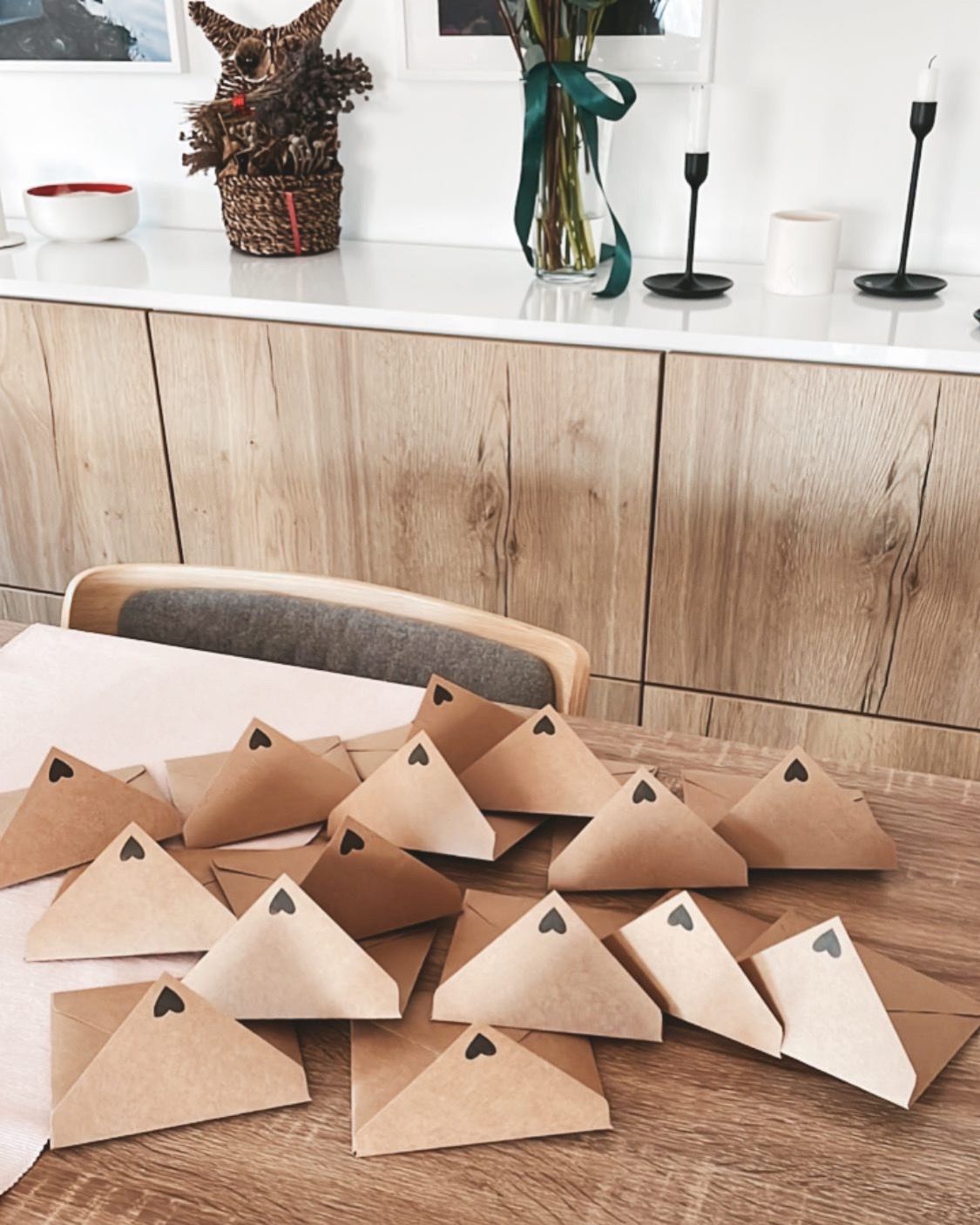 March
In March I visited Bucharest, after many many years, and this was a special occasion as it was a girls' trip. We're a group of friends from high school, three of them are living in Cluj-Napoca and we all went to visit the fourth in Bucharest. Was so recharging, relaxing and fun!
The second day I came back home, I started my new job :)
Also, at the end of March, I had the pleasure to be invited by Women in Tech Cluj to be part of their March campaign, "Women in Tech Voices". If you're a Romanian speaker, you can find here some great women speaking with surprisingly vulnerability.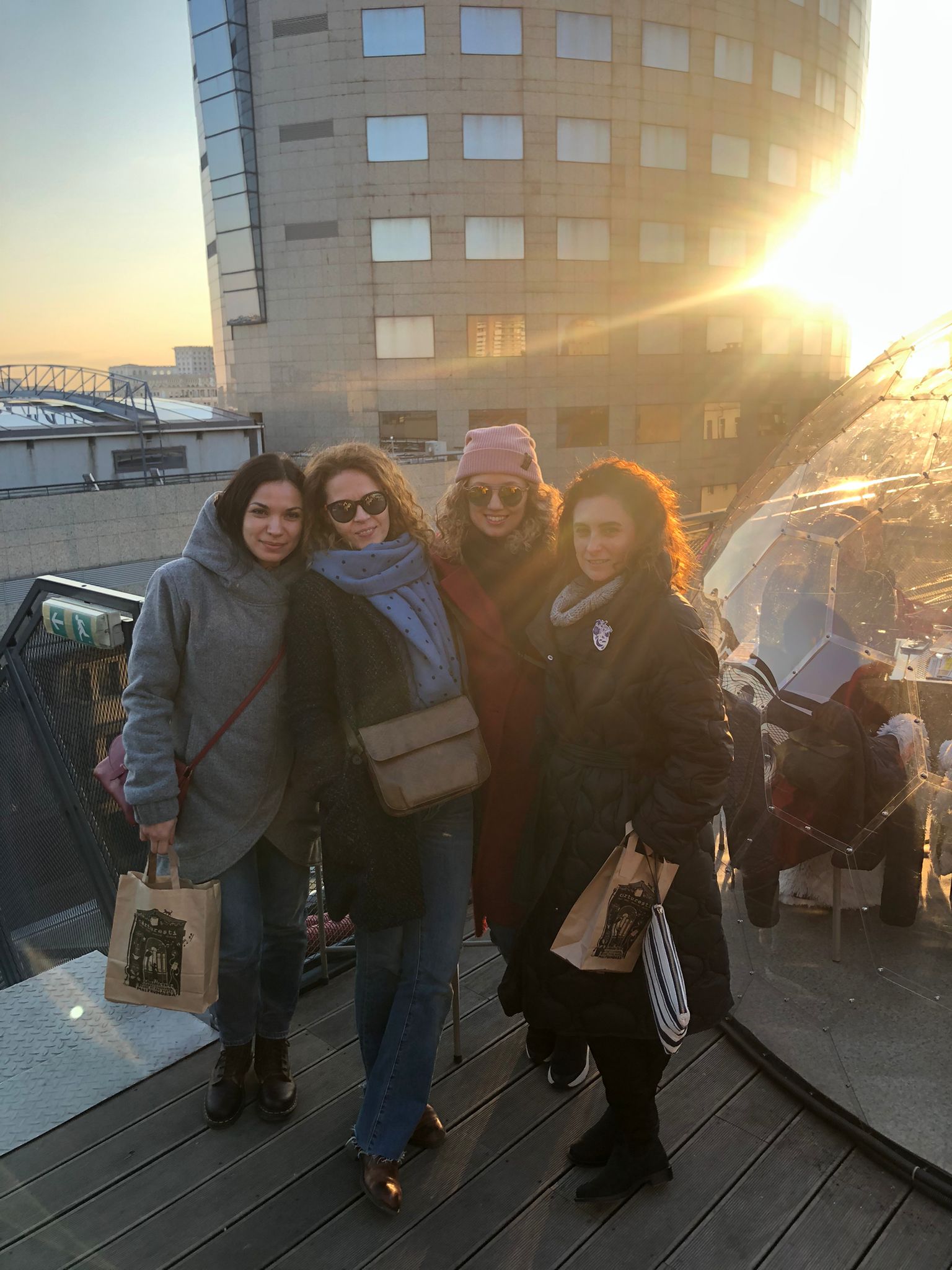 April
April brought no surprises, nor any outstanding events, my schedule was pretty much the same every day, family, work, pampering the little one, and meeting our extended family for Easter.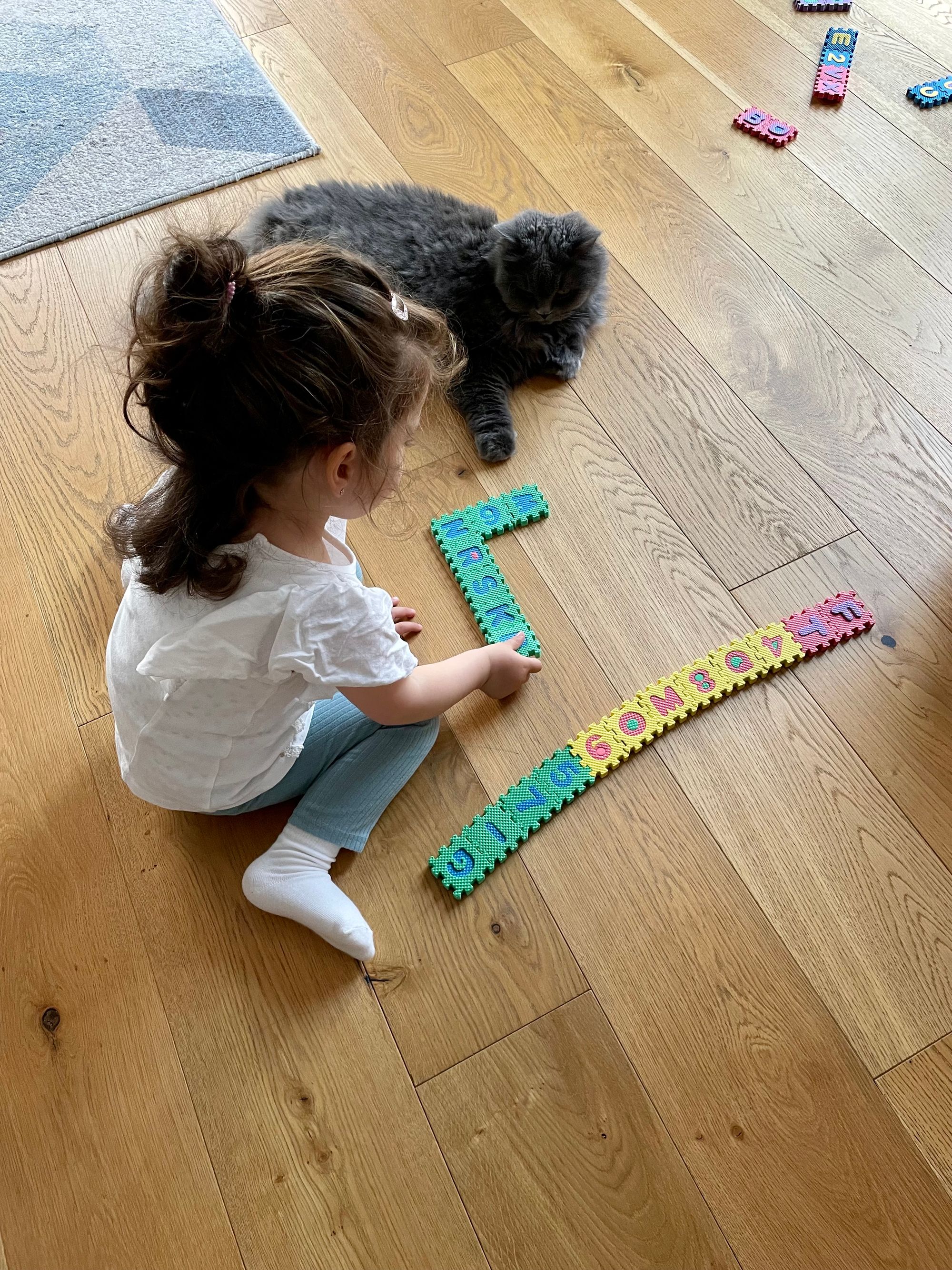 May
May was quite a straightforward one too, a lot of family time, and work, but there was a twist though. We've made a habit of organizing city breaks into the mountains with friends, and in May we enjoyed the good weather and had a weekend getaway. Right after we came back home, we had to make our first visit to the ER, as our little one slipped in the garage and she had a head injury. Thank God, it was a minor one.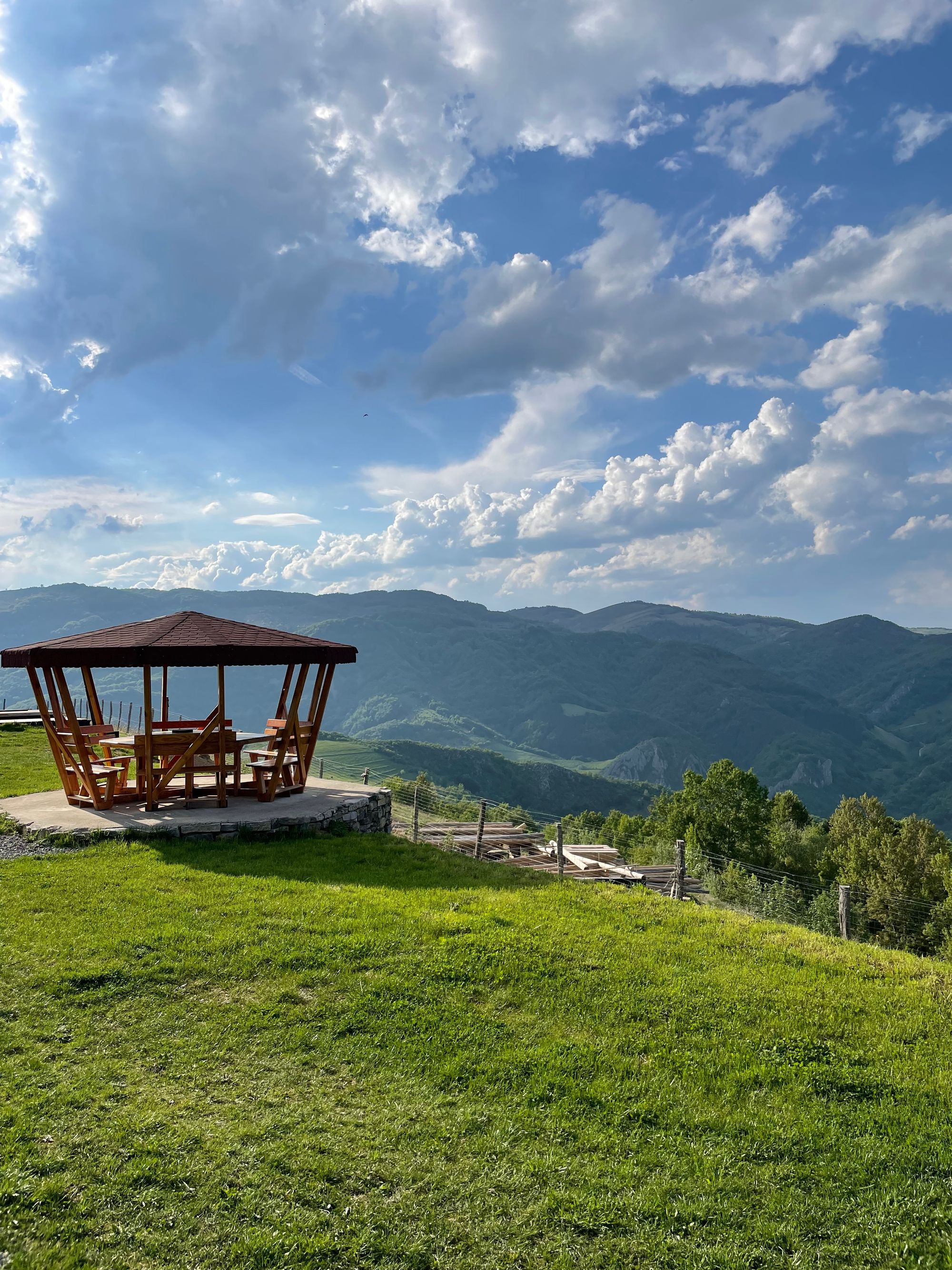 June & July
I would describe June and July as being the predecessors of the vacation month, August. Since our daughter started kindergarten, we're planning the longest vacation on August when she's having the summer break.
June and July were about sunbathing, taking as much natural vitamin D as possible, pool visits, adrenalin parks, and of course, I celebrated my birthday in July with good food, good vibes, cake, and friends. I took a day off for my birthday and in the morning I went and bought some plants and I spent the first part of the day with my husband planting them.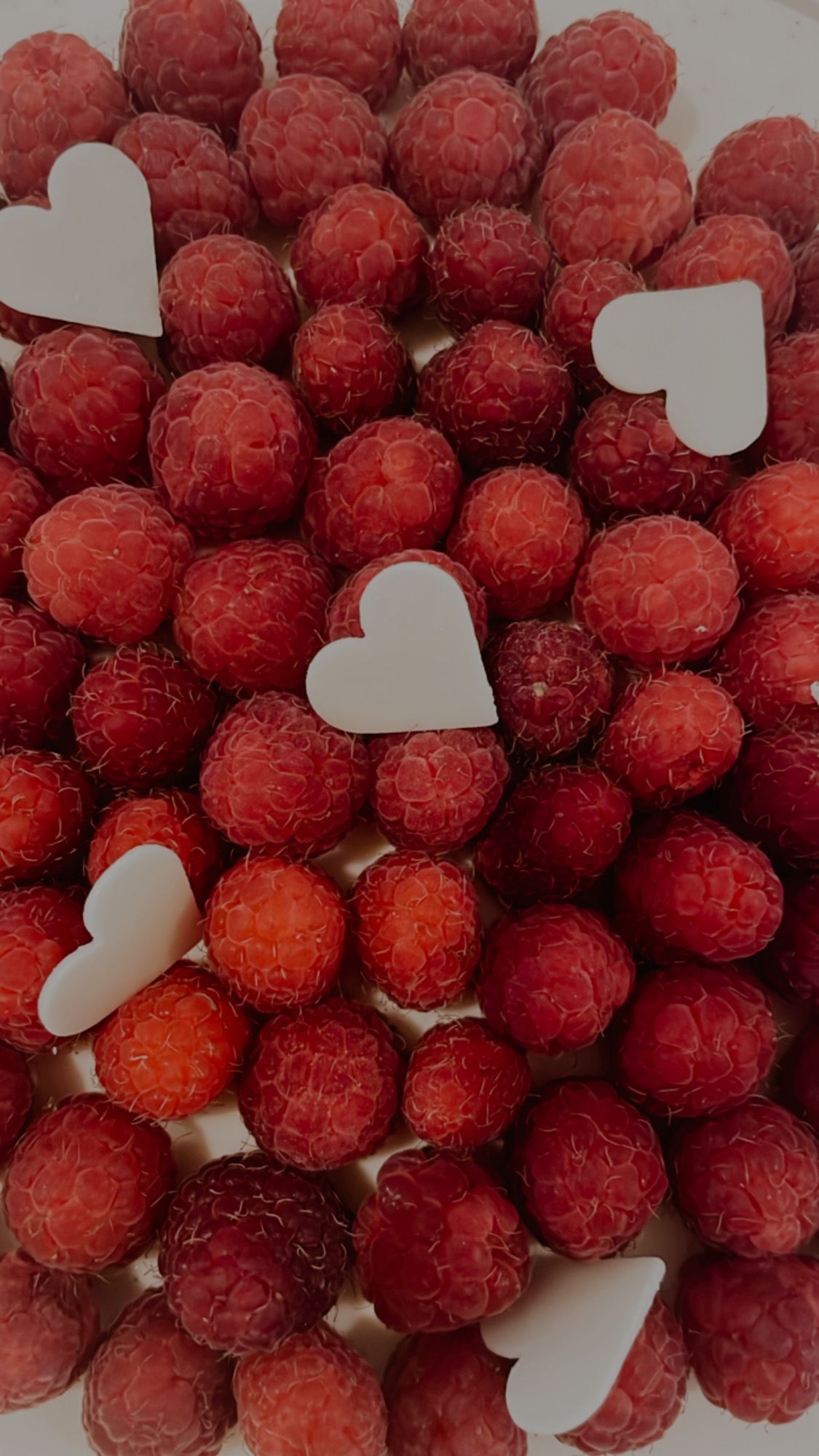 August
Oh, August, we had such a good time in August, because we planned our summer vacation and we went to Turkey. It was the first time our daughter travelled by plane and the first time seeing the sea. We had an amazing and quite relaxing vacation (vacations with toddlers might not always be fun :-)), a lot of good time spent together, good food, sunbathing, it was perfect.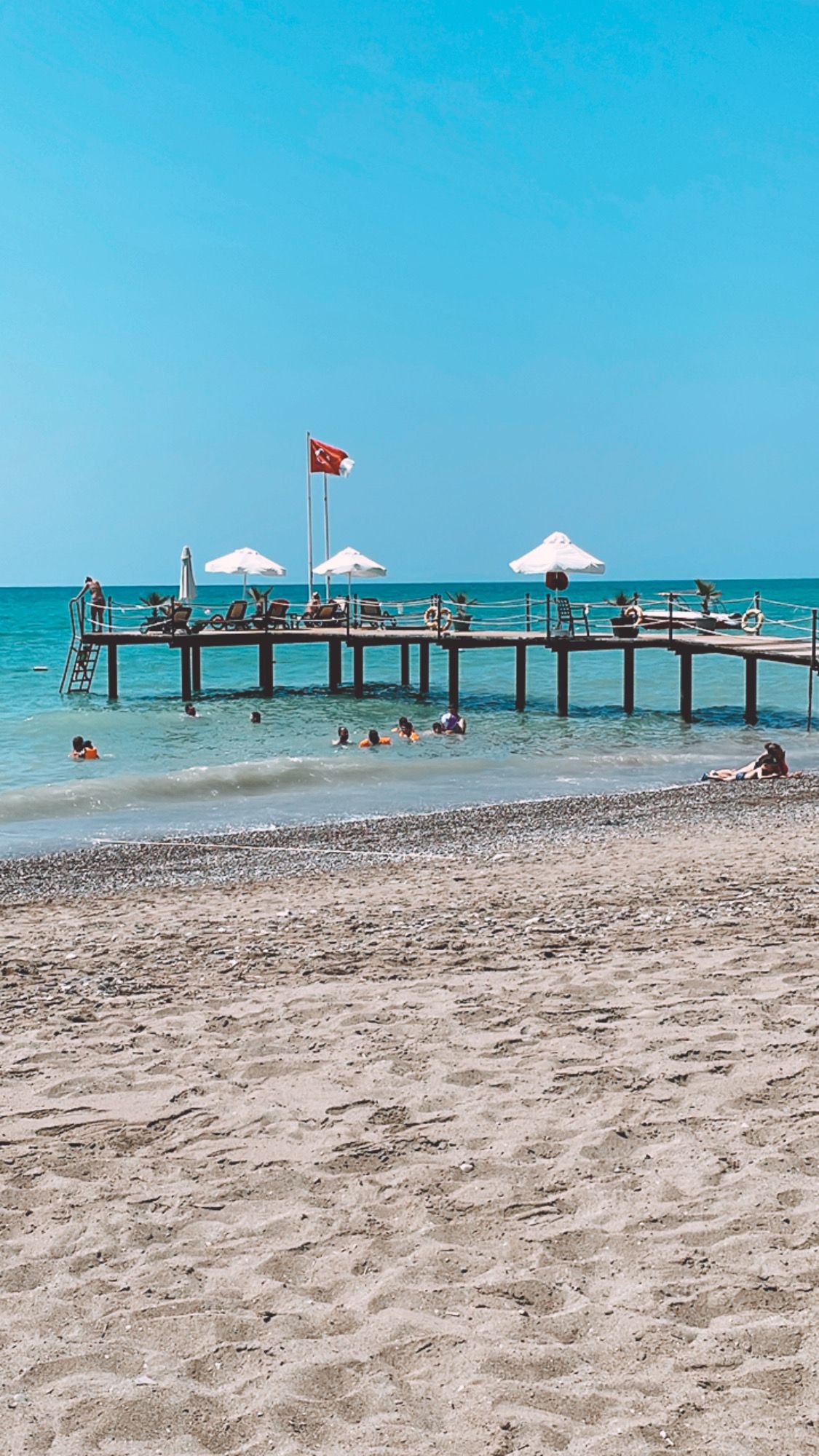 September
September found me panicking and realizing how little time I have invested this year in one of my most relaxing activities, reading. So yeah... :) And I've applied the worst remedy to that, buying more books.
Also, in September we celebrated our daughter's third anniversary, we celebrated her birthday 4 times (yeah, crazy parents), at the kindergarten, with her grandparents and her aunt, with our friends, and with our neighbours. We're living on a street with so many kids, that we had to throw a party with them. Spoiler: Paw Patrol was involved :)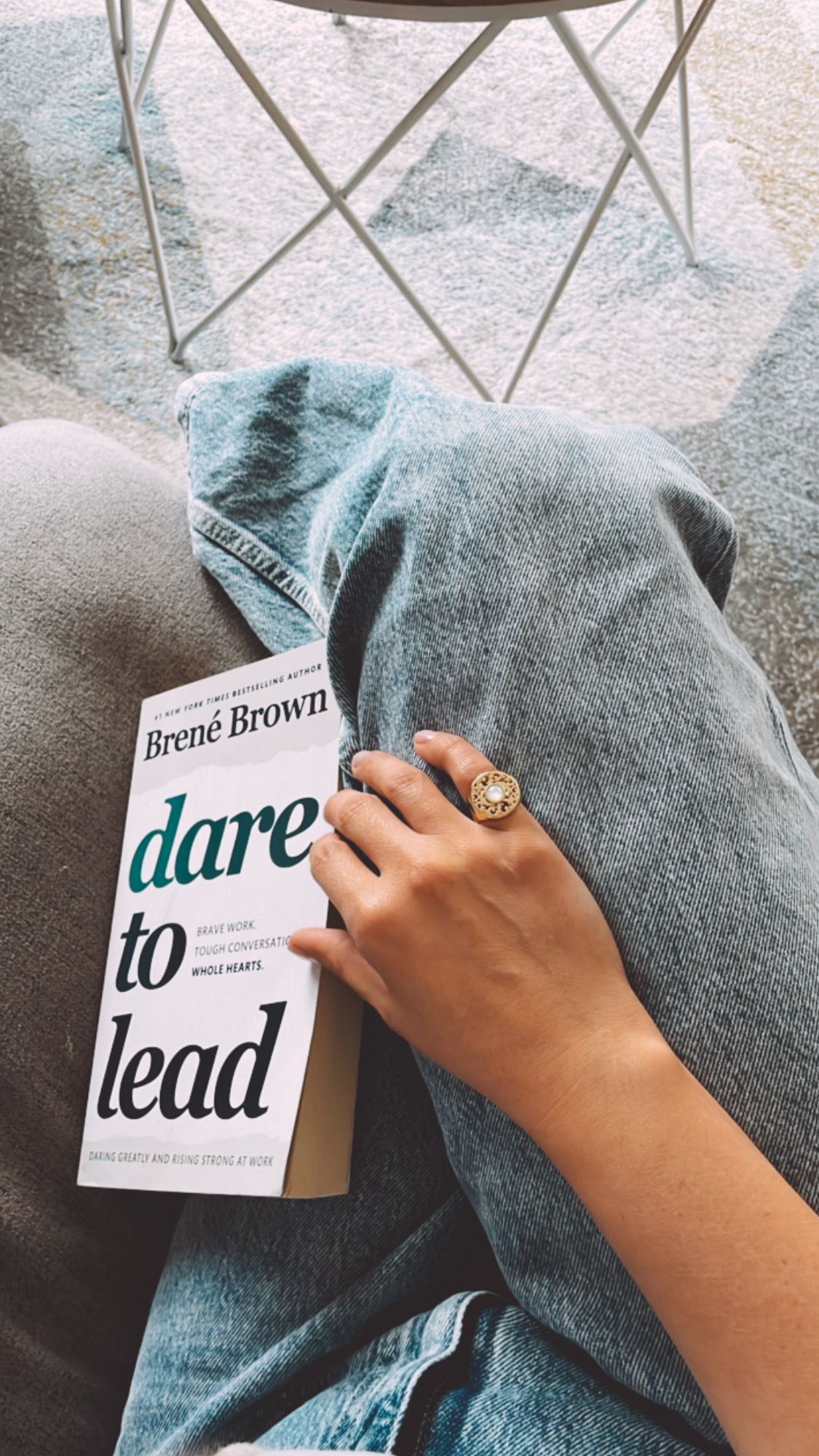 October & November
I feel that both October and November were on high speed, when thinking back to October I only remember seeing our closest friends more often than usual, we had many birthdays to celebrate. Which was amazing!
Rather than that, we spent most of the time working, wrapping up a lot of activities started after the summer break, and spending time around the house caring for and pampering the little one, as she got sick more often during this fall than we were used to. And of course, while her health permitted, we also had some excellent city getaways. It's almost a pattern :) that we run away from the city as often as we get the chance.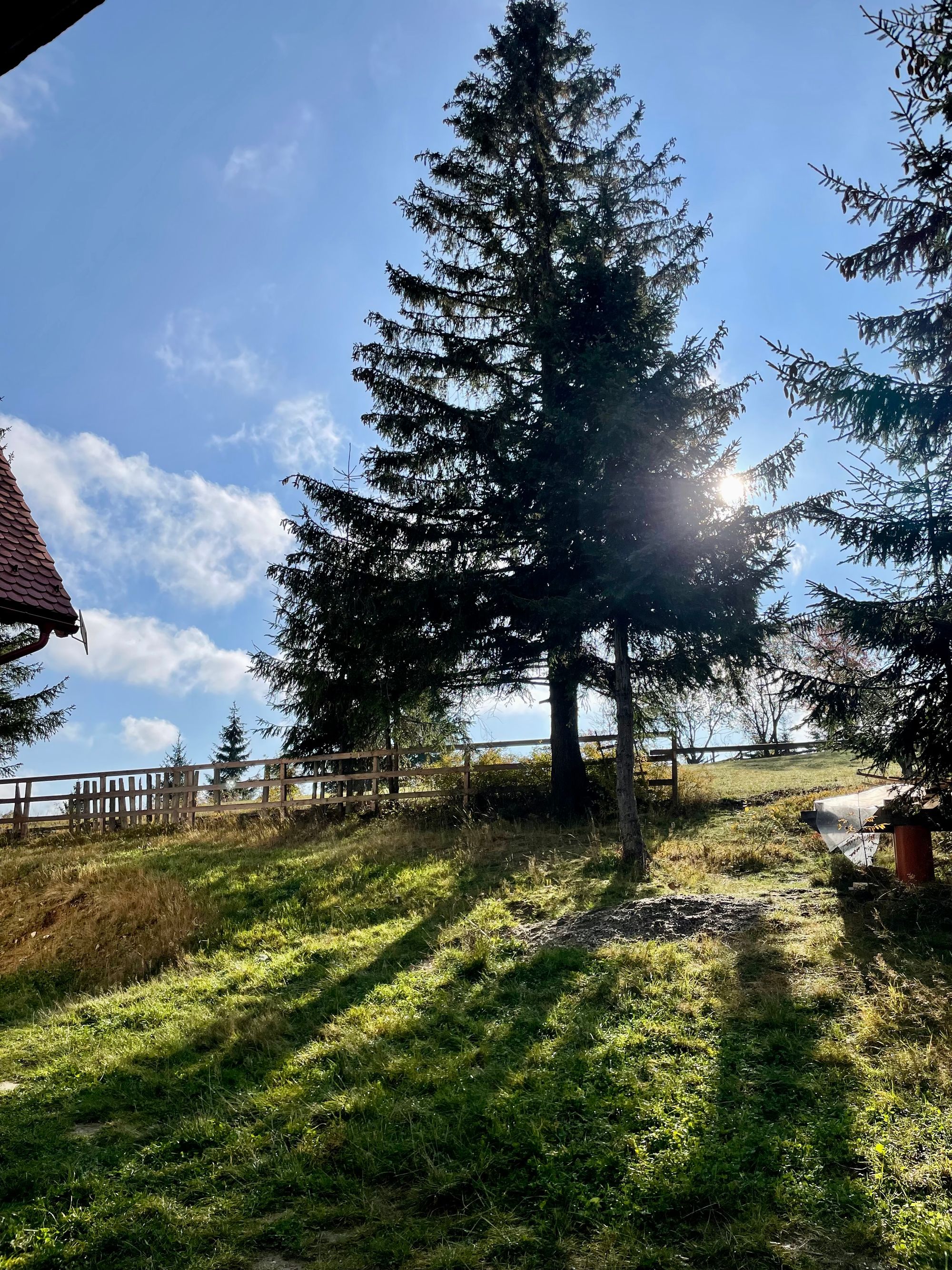 December
The holly jolly season is so close and all I can dream of is a snowy Christmas :) The only plans we have made for the holidays are to spend as much time as possible with our dearest one, to chill and relax after a year full of work, and enjoy all the lessons I have learned this year.
---
Have a joyful winter, Happy Holidays 🎄 and a Happy New Year!🥂
---
All the pictures used in this post are mine, please do not use them without proper permission. Thank you!