My 2018 In Pictures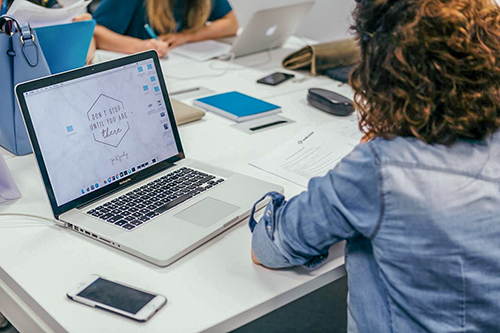 January
2018 started with me changing my job. Hooray! On my first day in the new office, I got a cake to share it my new workmates. Was pretty nice spending my first hour socialising.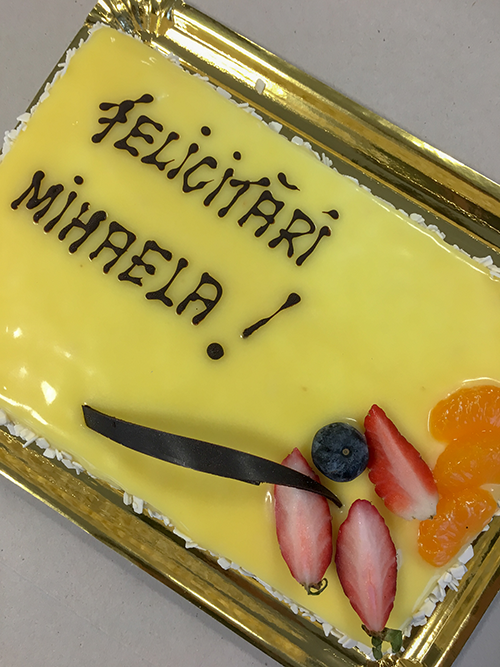 February
I have had some great memories made in February while attending a photography course. The photo below was one of my most appreciated ones from the final exam.📷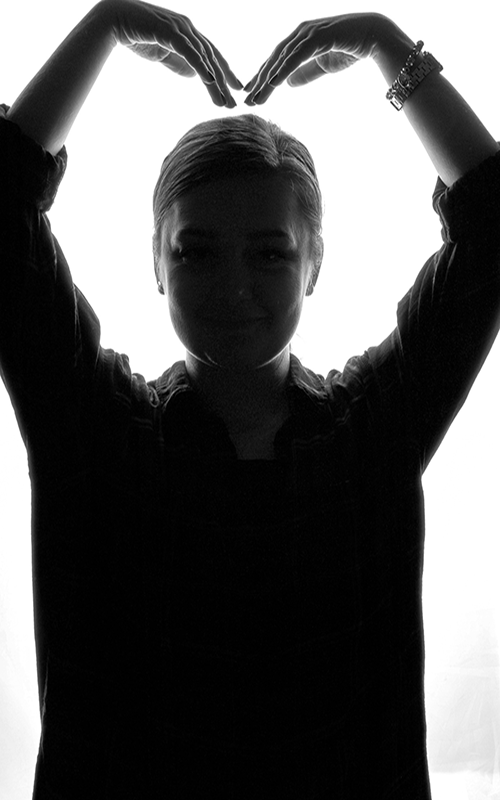 March
This cutie had an abdominal surgery. Everything went well, the only thing that reminds me of Phoebe's problems is her gastroenteric food. Phew!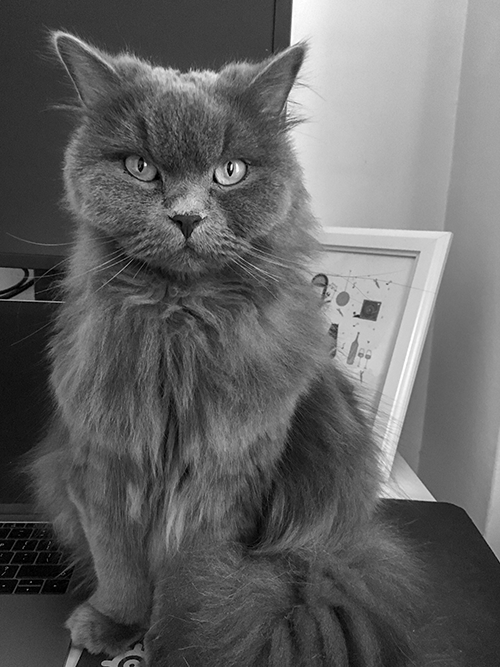 April
Lots of good vibes going through my vines seeing Simona Halep playing.🎾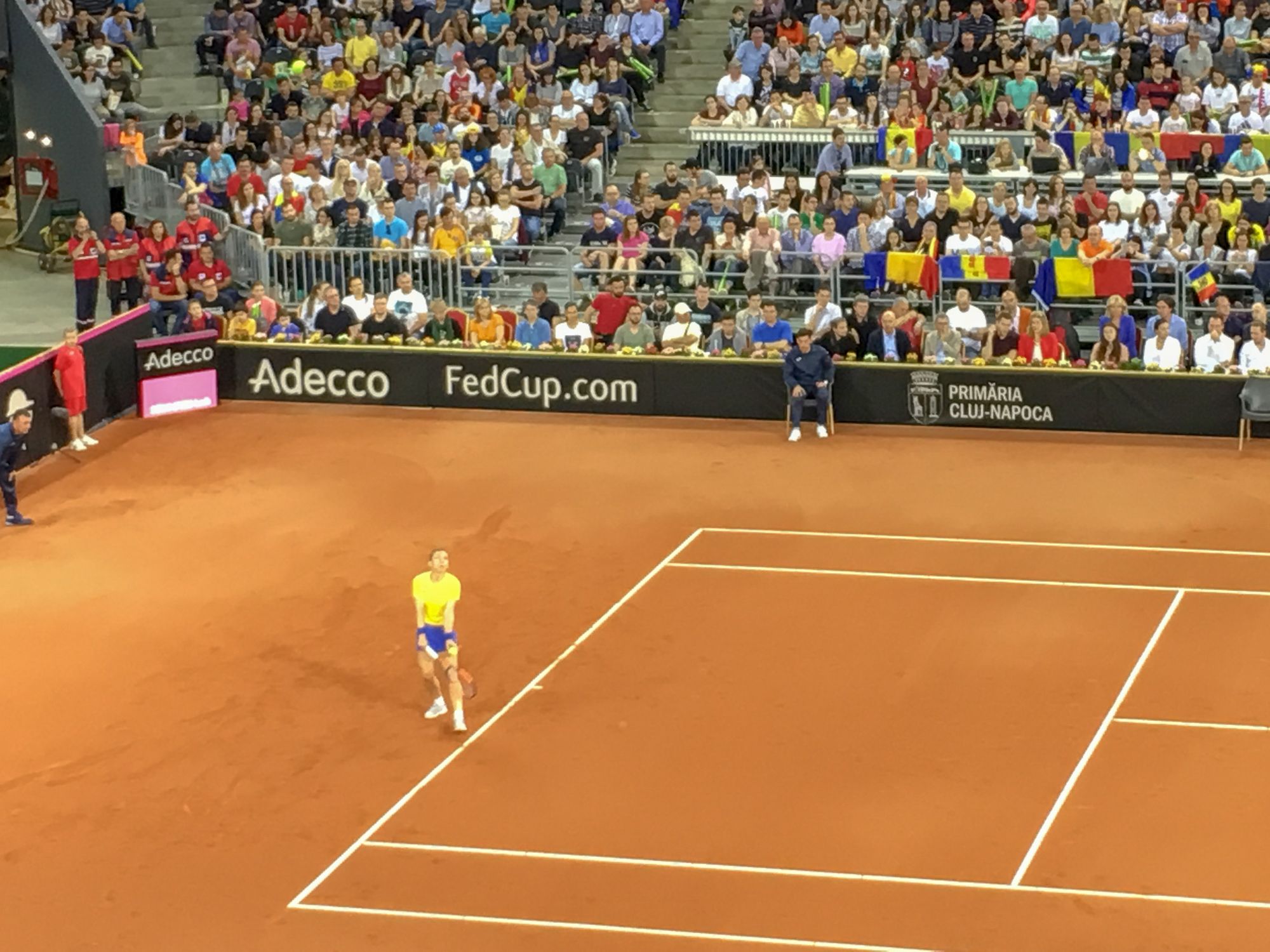 May
Had a chill break to Barcelona, spending a few days trying to live more like locals rather than tourists while my husband attended a conference there.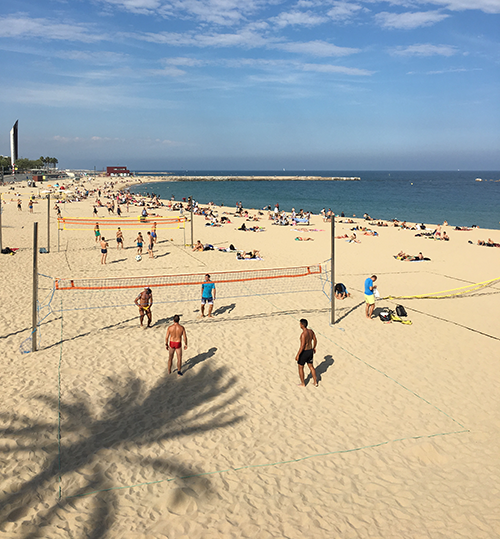 Also in May I attended Romanian Testing Conference as a volunteer. Was indeed a challenge, getting me outside of my comfort zone.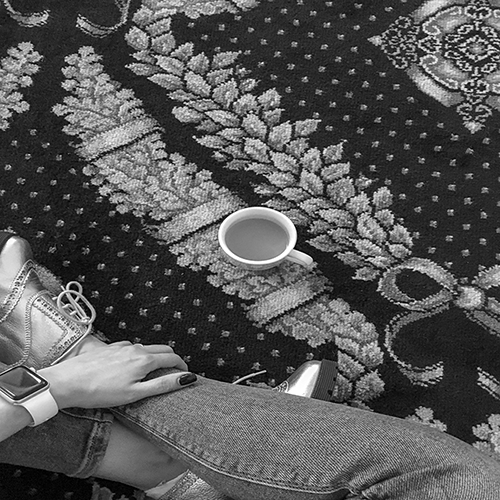 And I participated at a testing contest🏆 No prize for me, but lots of fun!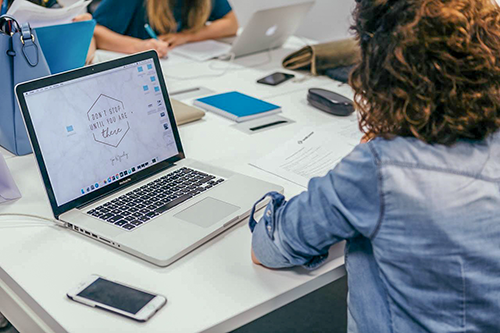 We also travelled to a fairytale castle in Romania, all made of wood, straw bales and mud resembling.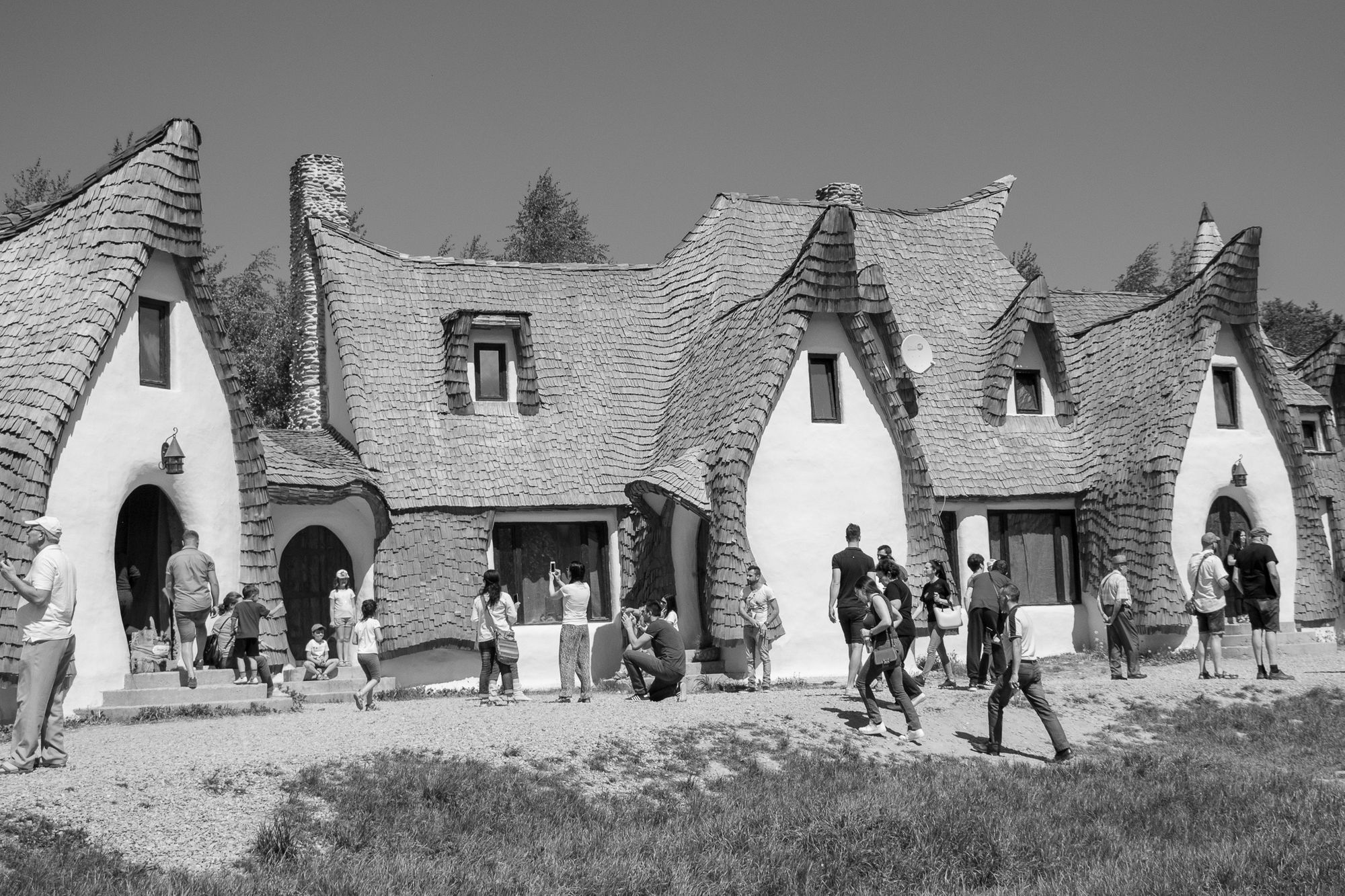 June
I took a great challenge by becoming software testing trainer and mentor at Informal School of IT.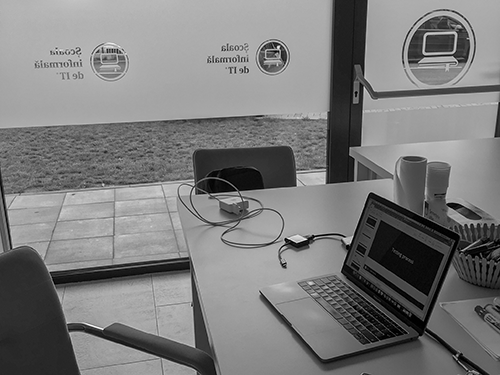 July
Electric Castle🎶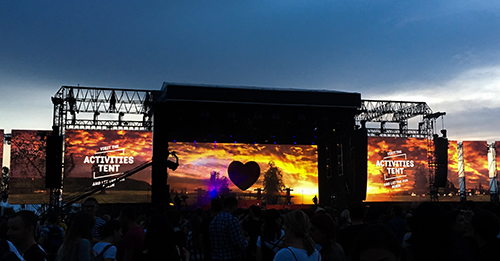 #makingmemories blah blah, you know it, we all want to make our birthday memorable. So, in 2018, both me and my husband took a day off from our jobs and spent the whole day sunbathing.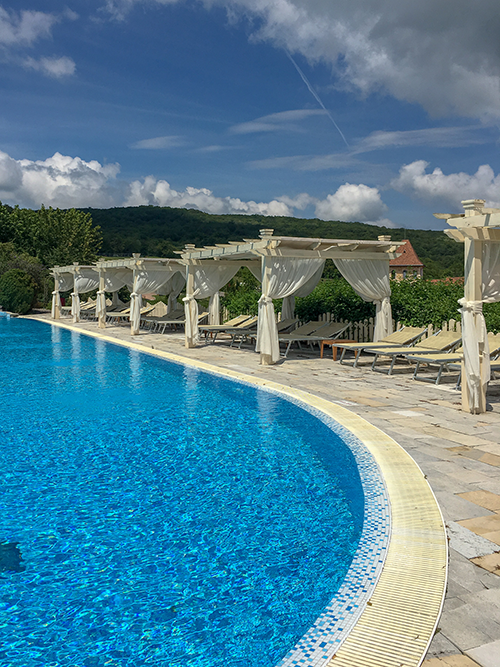 August
We took a city break with some close friends and their little daughter to this fairytale - a Saxon village (Viscri) in the heart of Transylvania, part of UNESCO World Heritage.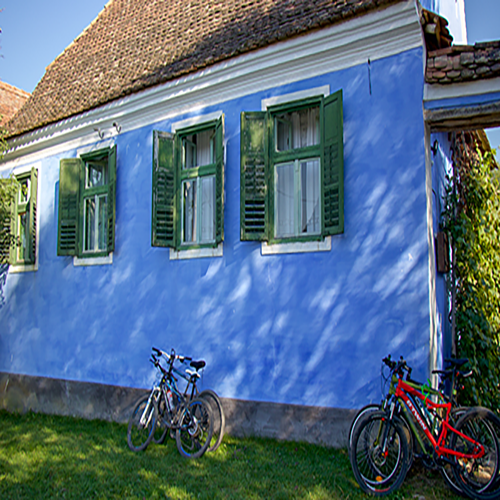 September
Took us back into the heart of Transylvania, visiting Cantacuzino castle, the legacy of a Byzanthyne family.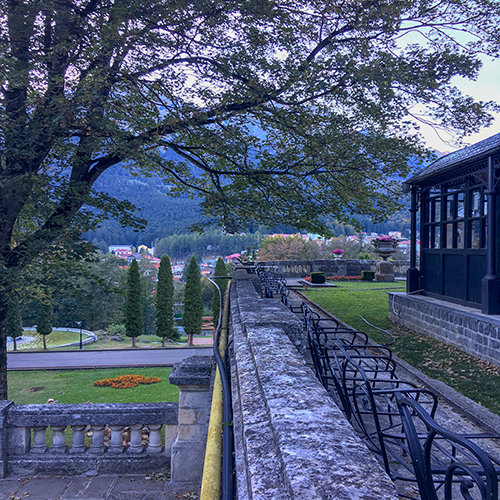 October
2018 brought us a new home and with it the whole process of finding the proper furniture, lighting, chairs and decorations. Will definitely keep all this period in mind!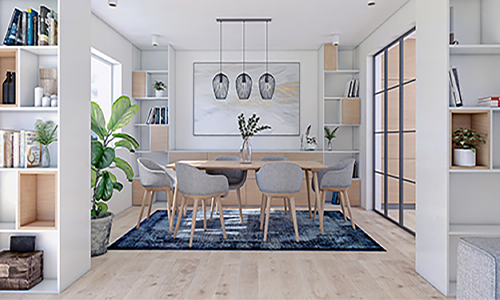 November
Read a lot while feeling the year was about to end and I still wasn't close to achieving my reading goal.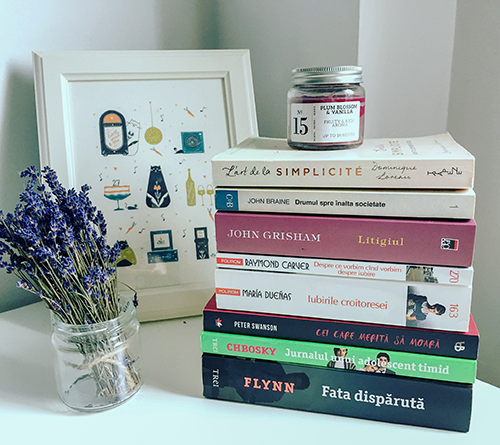 December❄️
Was about snow, looot of snow, days off, holidays, Christmas, family and friends.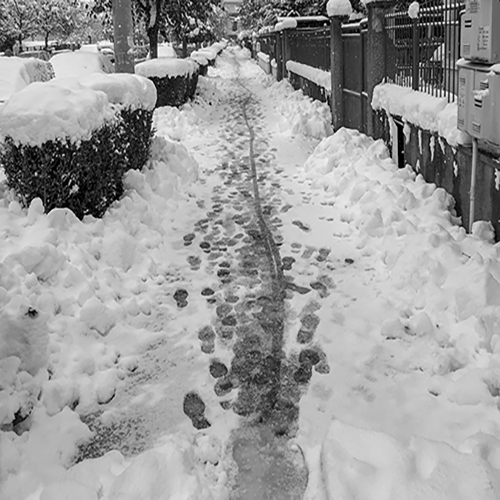 ---
Will see what 2019 brings!