I admit, I'm not the most tech-savvy person out there. When it comes to AI-based tools or services, I tend to go from denial to uncertainty to sticking with my old-fashioned ways. But, let's face it, Artificial Intelligence is a trend that's here to stay. So, if you're like me and prefer things simple, this post is for you. I'm going to give you some easy ideas on how to integrate AI into your lifestyle.
Recently, I wrote an article on how mind mapping can help testers improve their productivity and how mind maps can provide a better understanding of the application they're working on.
But before I get to that, let me tell you a story. Last night, my husband and I were discussing our winter plans, and I started dreaming of warmer places. We landed on Dubai and wondered about traveling there with our toddler. So, I started searching the internet for things to do as a family in Dubai.
Then, I remembered my mind map and the tool I was using, Xmind and I found out that they introduced a new concept called Xmind Copilot, and I was intrigued. I quickly created an account and started searching for "One Week Trip Plan Dubai with Kids." Exactly like this.
Here's what I found.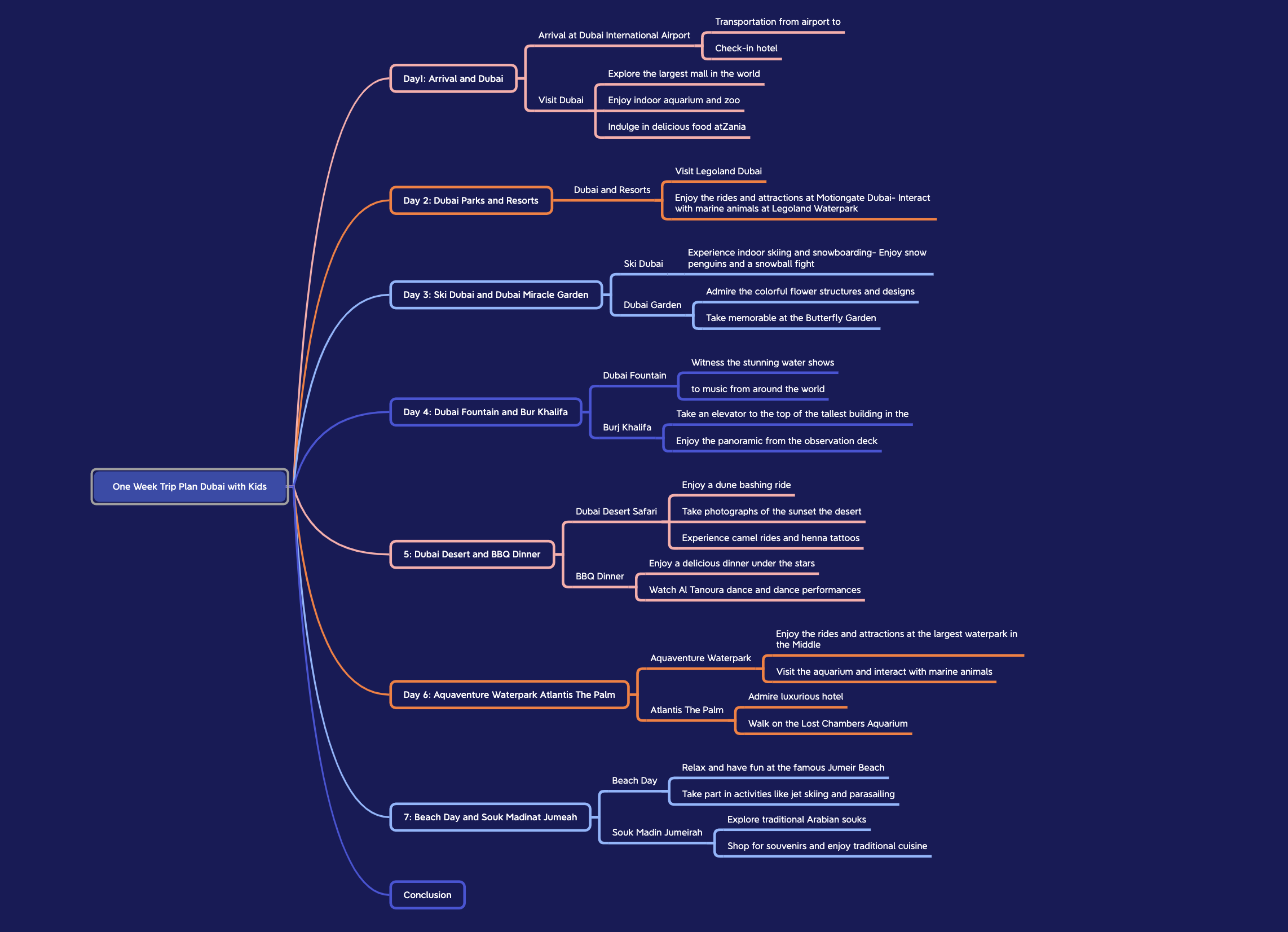 Do you agree that this is a helpful and cool idea? Of course, if you're planning to travel to Dubai with a toddler for a week, it's important to do your own research to find the best accommodation and more.
However, this tool can make your research easier by generating a mind map with countless options, such as meal plans, travel plans, marketing ideas, summer outfit suggestions, and much more.
I hope you find this idea useful!🫶