Before revealing the secret recipe, please accept my apologies - the title of this post is a big buzzword placed there with the intent to draw your attention. Why? Because I know many of you are seeking to get into a leadership role and I truly believe that sharing my experience, might help you in a way. The sad news is that there is no secret recipe, there is no shortcut (or at least not one that I know of) to get into a leadership role, rather than a lot of effort and of course, a favorable context.
The first thoughts of me ascending into a leadership role came in early 2017. By that time I was working as a QA (Quality Assurance) Engineer for almost a decade and I started to feel that it has come up the time to try to do more or even do something else in the IT industry. What you have to know about me is that for a big part of my life, and my career too, I was a silent person and especially about this subject, of me being promoted in a way. For quite a long, I could not put very well into words what I would like to do or which are my aspirations while discussing with my direct manager in our 1:1's. I was thinking by that time that someone will observe the efforts that I have made, will see my progress and somehow will come up with a proposal for me, will do some magic so that the things will fall into pieces. Wrong! For that to happen you have to be in a healthy environment where all the employees are actively listen and encouraged and someone is going to the moon and back to find the right context for you to grow.
For a while I took the Scrum Master role for the small QA team I was part of, I took more responsibilities on the automation testing project and I had initiatives on improving some of the testing processes and creating visibility on other ones. I remember the late fall of 2017, when my husband and I spent a great vacation under the sun in Mauritius, a small island in the Indian Ocean, and I took an agenda with me, a kind of a journal, where to put my thoughts, ideas and initiatives. But despite all these, something didn't feel right. It felt like there was not the right context anymore for me to grow.
So at the beginning of 2018, I decided to change my job.
Changing my job, was the time to change my mindset too.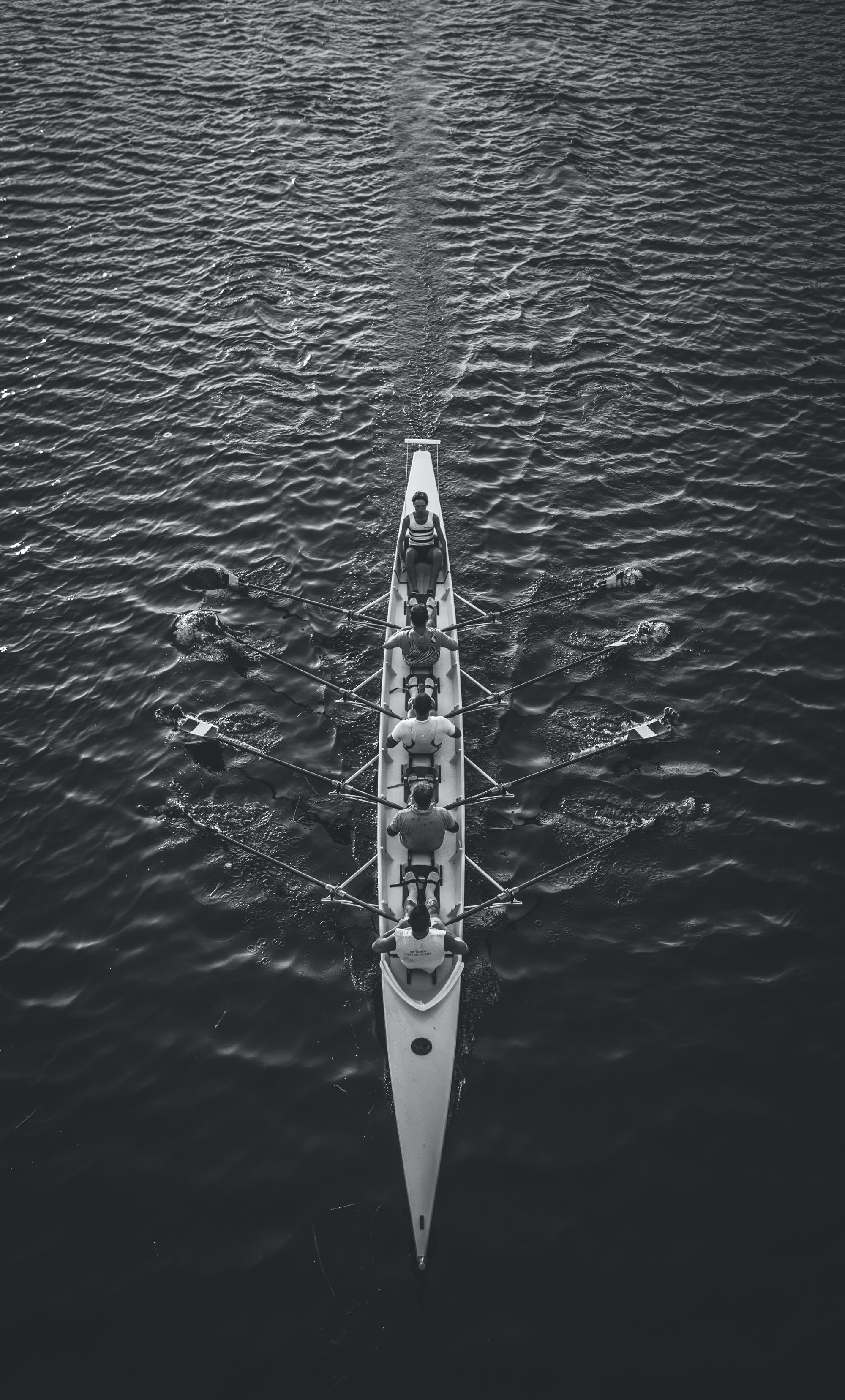 Just waiting for things to happen was not a good plan anymore or not a plan I would continue to follow, so instead, I decided to start making things happen.
I was named QA Lead for a team of two, so at least someone saw some potential in me :) and as I was self-evaluating myself by that time and from the feedback that I received, I did at least a decent job if not quite a good one in that role. So my self-esteem was shyly starting to grow.
I have also already started to read books and articles on how you can grow in a leadership role and I was trying to identify what am I missing. Of course that I was aware that you cannot learn how to become a leader only by reading it in the books... Then I realized that it might be beneficial for me if I start growing my network, meeting people who are in positions I would like me to be, and observing what are they doing differently. A first step was to subscribe to be a volunteer for the Romanian Testing Conference with the intent of meeting professionals from the QA industry and getting in touch with them. It was not easy for a not-so-extrovert person like me. But being there, meeting specialists from my area of interest, having the chance to speak with them, spending time behind the curtains and being witness and participate in organising a tech event, took me a bit out of my so comfortable zone.
In 2018 I was on a positive vibe with regards to my professional growth, I had good energy to invest in it, so I got involved even more in initiatives and actions within the QA Engineers group I was part of at my new job. Some of my ideas were appreciated, others were less appreciated, some were put into practice, and others were just ignored. But despite the final result, for me was a great exercise of getting out of my comfort zone, not being so silent anymore, and being more active and proactive in everything that was happening in our QA group.
More than that, in the summer of 2018 I applied to be a mentor for Informal School of IT a platform that brings together industry-leading professionals with people driven by a desire to develop their IT skills. I quickly took the interview and by the end of June 2018, I had the first group of people (were 18-20 people in that group) to whom I would be their software testing trainer and mentor. This was probably the greatest "getting outside my comfort zone" thing I have ever made. Speaking in front of such big audience (for me everything bigger than three persons was considered a big audience), being their mentor, their teacher, their coach was a huge step in developing my presentation, leading and coaching skills.
In 2018 it was the first time when I realized that you can work to become a leader, and even become one without being officially invested in such a role.
I realized that I have the power to change and influence my growth, without waiting for someone to take my hand, guide me, or tell me what to do, but rather be more proactive
and initiate conversations with those people.  
My plan and all my efforts seemed to have worked out at the beginning of 2019, when due to some changes that happened in the organizational structure of the company I was working for, one of our big managers came to me and proposed to me the role of Head of QA. I was almost shocked. Not because I considered I'm not good enough, but because the thing I wanted and worked for so badly was about to come true. The most frightening part was that I had to learn almost by myself how to properly play the role, to learn how to play politics, as I had no clue how to do that before, to learn how to be a leader for those who yesterday were my QA fellows. But as challenging as it was, that was the year when I started to cement the leadership style I would like to adopt and follow.
In the years that followed I tried to stay on an ascending trend with regard to my professional growth and leadership skills and since then I'm constantly evangelizing the idea that only you have the real power to define your career path.
Hope my story will help you in a way, in any way,
Mihaela