How Does a RECRUITER See Testers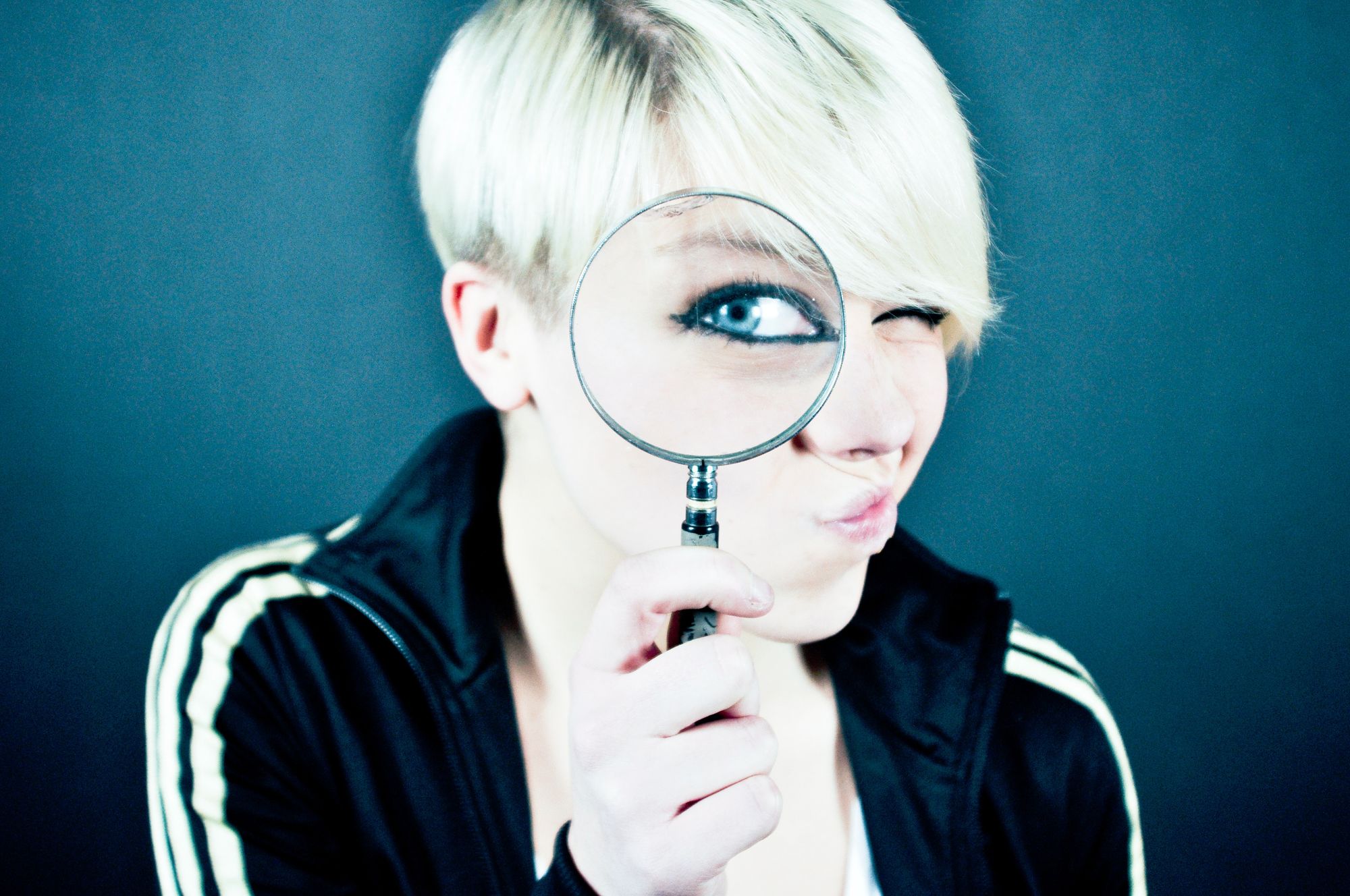 This is a series of blog post interviews, aiming to help testers understand how different IT departments see the role of a tester. Every tester wants to become a better version of itself, yet not everyone has all the missing pieces in doing that. Hopefully, these interviews will give you new ways of improving yourself.
---
I'm starting the series with this blog post having a special guest - Cristina Cherecheș, founder of Talent Matchmakers, the liaison between companies and people looking for new opportunities.
When we're looking for new opportunities, we usually have a first discussion with the recruiter. Answering my questions, Cristina is helping us, the testers, sharing her view and opinions from a recruiter's perspective and give us some tips from the other side.
---
1. How do you see, as a recruiter, the role of a tester within a team?
The tester's role is to ensure the value and quality of the product aren't sacrificed while maintaining the timelines or objectives of the application.
The QA is responsible for guaranteeing a level of quality for the end client/user and helping the software development team to identify problems early in the process.
I see the tester as a "Serjeant-at-Arms": prevent, detect, and fix defects in an early stage.
2. What's the difference between recruiting a tester and recruiting some other role (i.e developer, designer, you name it)?
Each recruitment process is different and involves a different approach, depending on the role you want to fill.
When it comes to the recruitment process for testers, the required essential skills are attention to detail, creativity to test different scenarios, analytical and logical thinking, problem-oriented, etc.
On the other hand, it's important to set the differences between each testing role: Software Test Engineer, Test Analyst, Test Automation Engineer, Software Development Engineer in Test, Test Architect, Test Manager. Each one of them has another role in the team and other objectives that need to be accomplished. And this influences the recruitment process a lot.
3. What difficulties does a tester have to overcome when looking for a new job?
The need to have experience in automation. More and more organizations are looking for experienced automation testers in order to ease and speed up the velocity of the development.
The need to have experience in desktop, web, mobile testing.
Fewer jobs compared to the number of jobs for programmers in the labor market; The total budget value from the engineering expenses assigned for the quality assurance of a project is around 10%.
Some companies don't consider necessary hiring a tester/quality assurance persona. The current trend among software development teams is to move away from QA-based testing in favor of developer-based testing. The testing market is gradually shifting towards a unified role of a testing professional that is able to automate, develop testing tools, and even write production code when necessary. Google is an example of this approach - they are blurring the line between testers and developers. They expect developers to test their piece of code, while testers provide them with the necessary infrastructure.
4. How hard is it (or easy) to convince a tester to change his / her job?
It is as hard as any other role in the IT industry if we are talking about an experienced tester. The QA talent community is interested to know as much as possible about the product, application's road-map, best practices that are in place, the relationship between programmers and testers, and how they can contribute and grow in the new context/organization.
5. What aspects do you consider to be important to be written in a tester's resume?
Well, there are a set of things that will help candidates avoid receiving inappropriate job offers and also ease their path to an interview:
Information regarding the environment in which the product was developed (is it web/ mobile/ desktop/ responsive).
In which industry you have experience. Some opportunities required previous experience in finance, cybersecurity, healthcare testing, etc.
The tools and technical stack used in each experience.
Results and achievements. Your contribution and impact are highly appreciated and sometimes more valued than the responsibilities you had.
6. What's usually missing from a tester's resume?
Results and Achievements. As a recruiter, I want to go beyond the responsibilities a candidate had in his previous experiences. I want to know the candidates and what makes them different from the others. I want to know how they contribute to the development, what proposals and impact they had during the development process, and also on the final product.
I encourage candidates to make sure they add in their resume information regarding the footprint they left behind -  in each project they were involved in.
7. How would you define that "great candidate"?
A great candidate is a transparent and honest candidate. A candidate that has a clear state of mind of what he is looking for, and what he is avoiding. A great candidate is very open in communicating all information regarding his professional experiences, desires, and puts his trust in the HR team. In this way the assessments are gonna be more accurate.
8. And how do you find him/her?
Well first of all - network. Great professionals are well-spoken and have a well-known reputation and notoriety in the labor market. Besides that, of course sourcing them on different professional platforms where we, as recruiters, can see/evaluate part of their work.
9. Is it true or is it just a myth that a tester earns less than a developer?
It is true. Of course, it depends on the seniority of the candidates, skillset, type of company (outsourcing/ product). There are some differences when it comes to salary structures between a developer and a quality assurance engineer.
10. What advice would you give to a tester looking for a new job?
Pursue to become a full-stack tester engineer. You can do this by taking care of all aspects of product quality, such as functionality, usability, performance, security, globalization, and combining different strategies and technologies to test an application.
And if you are looking for a job - I encourage you to be bold. Try to connect with recruiters, contact them, find out what kind of opportunities they have, and, after that, you can evaluate if one of them is suitable for your career. Don't just wait to be contacted, not all the jobs are not listed on the market.
Thank you, Cristina!
---
Photo credit: Emiliano Vittoriosi on Unsplash