Friday w/ Testers - #006 - Sergiu Bacanu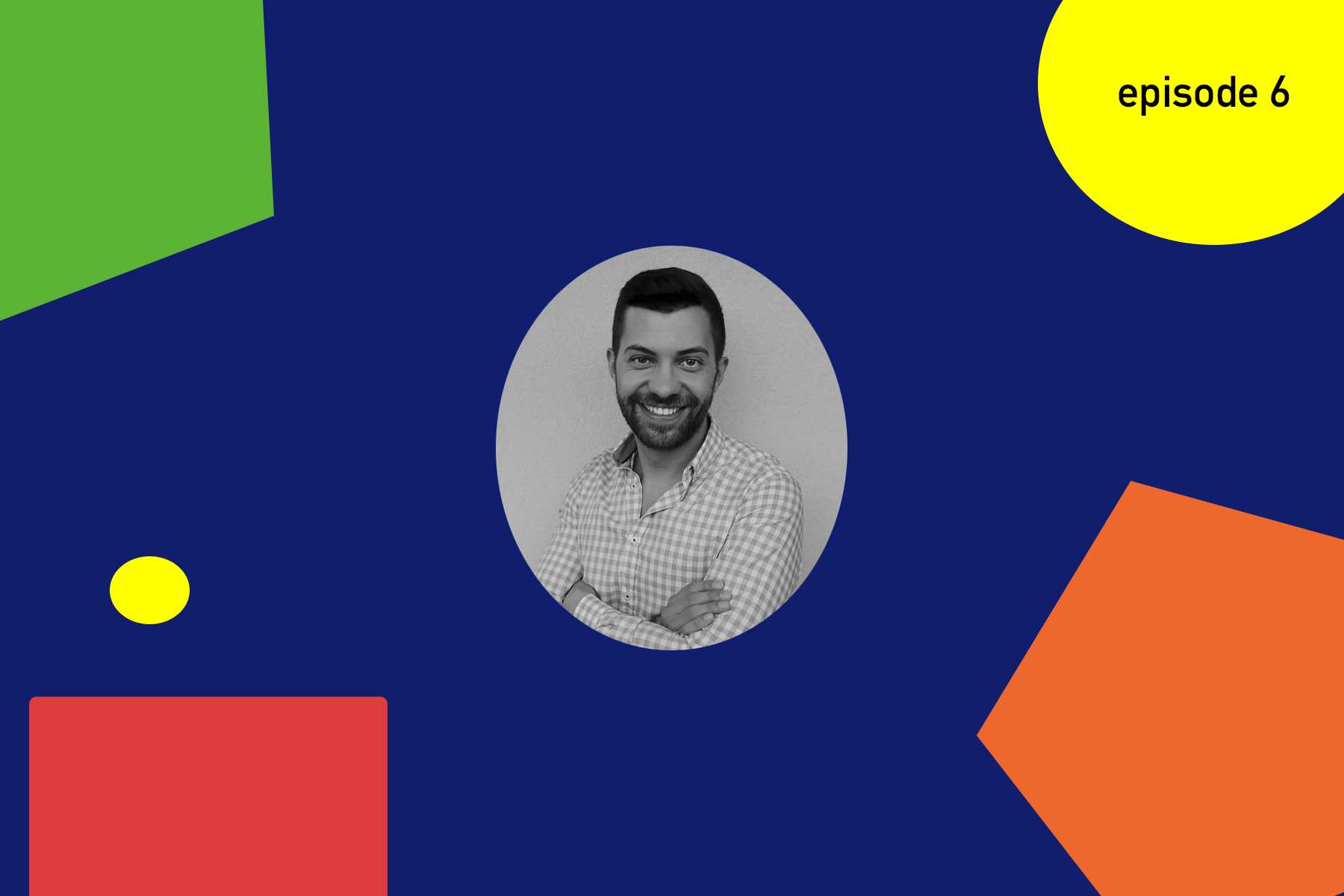 In Friday with Testers, we feature QA experts from our community who share their ❤️ for quality. This episode is about Sergiu Bacanu, automation engineer, Atlassian certified guy and fintech enthusiast.
1. Tell me a bit about your job as a tester.
At Modus Create we help clients accelerate their digital transformation. Thus, I often have the opportunity of setting up or at least influencing the development and testing processes. In these kinds of situations I heavily promote the idea of empowering teams to take ownership over the deliverable's quality instead of throwing that around and also push for truly cross-functional roles within teams. I really believe in that mantra.
2. What did you want to be when you were a child?
When I was a little boy I wanted to be a veterinarian. As I later found out, taking care of animals implies more than feeding and playing with them. I also found out that I'm definitely not the guy who would perform surgery.
3. What apps can't you live without?
This was a hard one to answer, so I checked which apps do I use most frequently. Since I am drastic about limiting IMs the Mail app is the one I open most frequently - except for close friends and family I urge everyone to reach out to me via email. The second most used one is Apple Podcast, for obvious reasons 😊. The third one is Apple Health - I follow all sorts of stats for fun, nothing too serious, maybe compare my training hours in a week with my friends'. Nothing too fancy, but they do improve everyday experiences.
4. If you were magically given three more hours per day, what would you do with them?
This is an easy one. I would spread that extra time between family time, reading and playing sports.
5. How would you describe your job to your grandma?
This would be amusing. If I were to go beyond the typical 'I work with computers', I would say that I help teams deliver quality products faster by identifying and mitigating risks. Pretty much sums it up, without going into details such as 'what is software?' 😊
6. Favourite brands.
Nike, Apple, Sony, Bosch.
7. Which is the next book you recommend me to read?
This would definitely be 'Man's search for meaning` by Viktor Frankl. This book really humbles you.
8. What drives you? Who inspires you?
This might sound like a cliche, but I truly believe it's true: if you want to live in a better world start by sweeping your own front porch. You can have the fanciest house in the neighbourhood, but you still live and work in a community. I'm motivated to do the best work I can because if everybody in the community would do that we would live in a better world. As for my day-to-day inspiration, I strive to make my family proud.
9. If you were a pie, what flavour would you be?
Cherryyyyyy! I would definitely be a cherry pie.