Friday w/ Testers - #003 - Corina Pip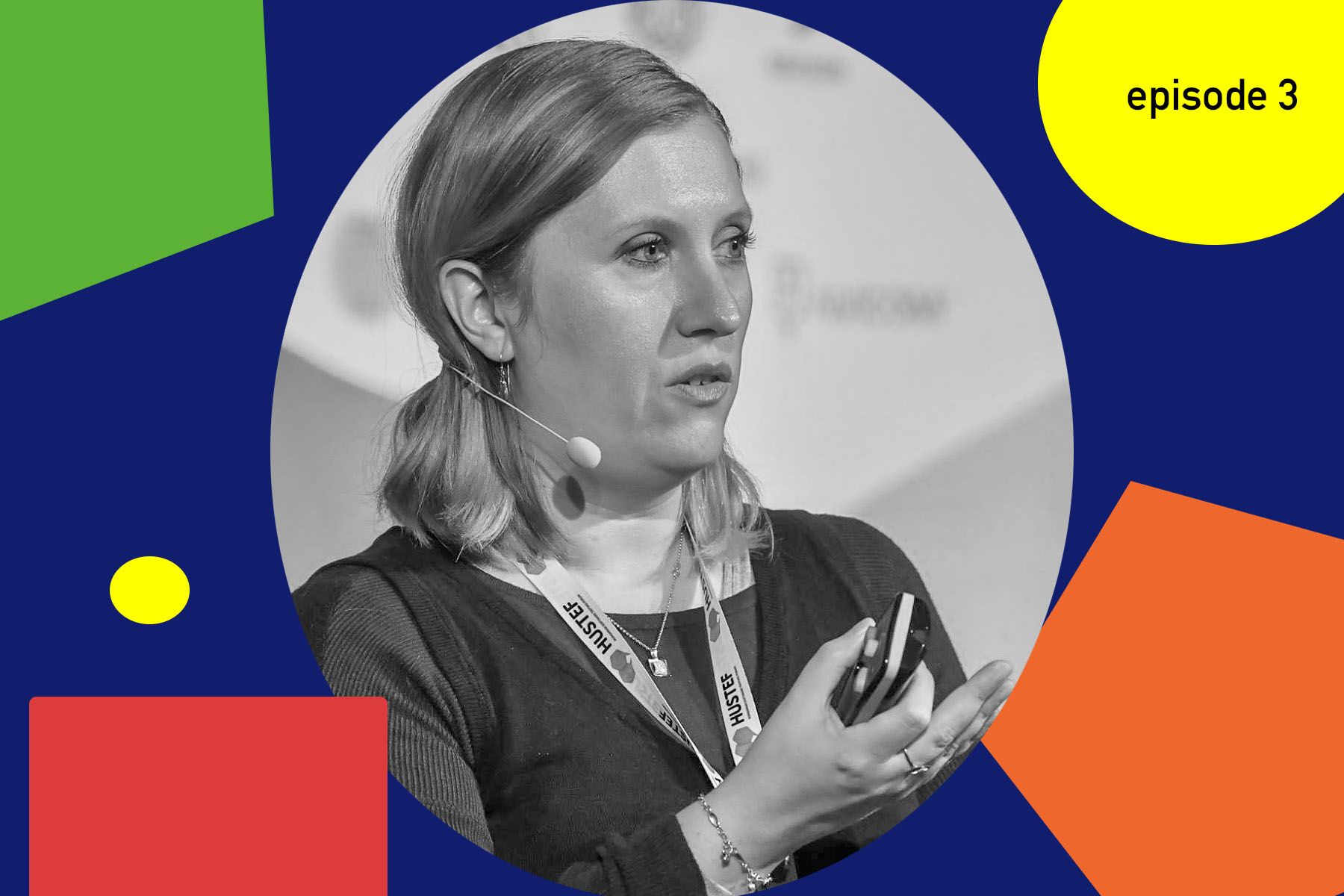 In Friday with Testers, we feature QA experts from our community who share their love for quality. This episode is about Corina Pip, automation testing enthusiast, speaker and creator of imALittleTester.
1. Tell me a bit about your job as a tester.
My current role is being part automation tester, part team lead.
In my testing role I am doing test automation for the products the team builds, coming up with improvements or new ideas in the code or in the testing process. As testing lead I try to help the testers in my team grow professionally, ease their work, and hopefully inspire them to constantly learn.
I am very tech oriented, so I do love automating stuff and learning about what other tools are out there and how other people do similar tasks to mine.  
2. How would you describe your life as a tester in 3 words?
Challenging. Surprising. Weird :)  
3. What drives you? Who inspires you?
I like building things. Whether it's a new test project, new test utilities, new automation for some annoying manual work, I like seeing how the product I build is taking shape from an idea to a working product.
I am inspired by people of science, and people who build the future. I would have loved to meet Einstein.  
4. Worst nightmare as a tester.
Mine personally is being on call. Apart from that I don't get many nightmares from testing. Only challenges but those usually can be addressed successfully.  
5. The last cool thing that you've read.
I love Scandinavian mystery books, so my recent reading includes some novels by Jo Nesbo.  
6. How would you convince someone to do something they don't want to do? :)
Well if I know it's something that really must be done, I will explain it in detail, from the beginning, why it needs to be done. Many times people don't know why something is asked from them, but usually after explaining the whole background of the request, they feel more open to perform the task.  
7. What's your favourite season?  
Spring. No doubt about it.
8. What determined you to become to build a career in testing?
Initially I expected to become a developer. And by expected I mean: I attended a university and got my degree in computer science, and for some reason I thought by having gotten that degree, the knowledge I gathered in school would be enough to successfully pass a developer interview.
I was wrong.
This was also in a time when internships did not exist, and everyone expected a candidate to have tons of experience. At one point I found a job listing for a company which my gut said was one I wanted to work for, but it was for a tester role. So, two days before the interview, I read a book on testing. I was so hooked that I read it again the next day. And I realized that my personal traits (like being analytical of everything and needing to understand how everything works) were a perfect match for such a job.
Got the job. 10 years later, I still love being a tester.  
9. What apps can't you live without?
I'm not app or phone obsessed, and I try to avoid using them too much, but Google Maps is one I couldn't uninstall.