Why Is It So Hard To Create A Community Of Practice?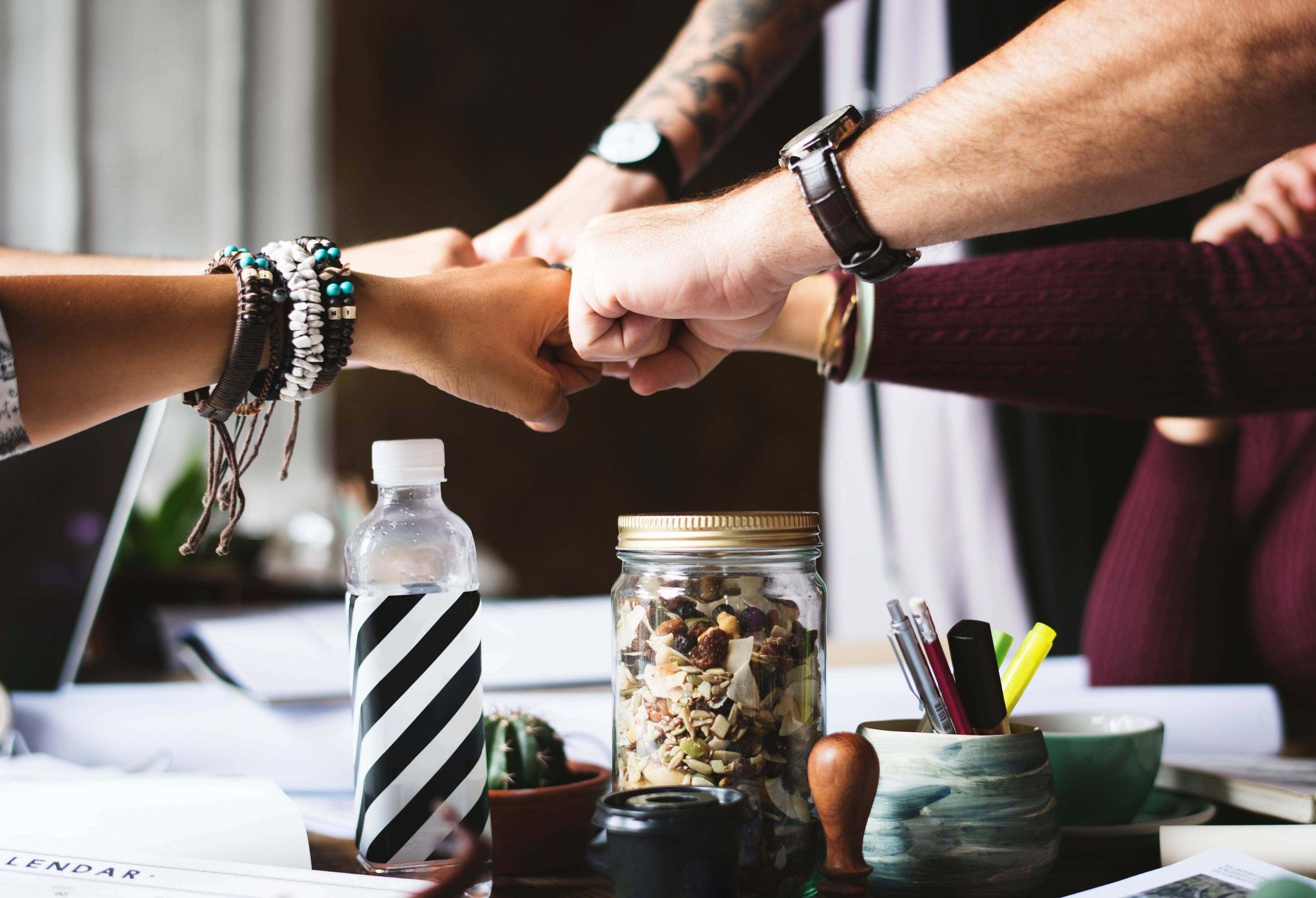 First thing first, let's agree on what is a community of practice.
A community of practice is a group of people who come together to build and share knowledge, to build and share skills, to build networks, and to build recognition. — UCD Dublin
Why is it so hard to create a community of practice? Have tried to type this question on Google search hoping I can get the answer to all the questions I had on this topic. It didn't happen.
But I can confirm it is pretty hard to get the people together and make them think alike. You need to create all the context for things to happen and even when you're throwing an idea to be discussed, it's not a good idea to expect for a community of practice to be automatically created.
Thus, I have identified a few aspects that would be good to take into account before start thinking to create a community of practice.
Define what you expect from the community of practice
Maybe you have in mind big groups of people talking and sharing their thoughts without someone making any effort to bring them together and ease their communication. Sometimes it happens in this way, but sometimes it doesn't.
And when it doesn't, which is your plan?
Well, ask yourself what do you expect from the community of practice you want to create. Do you want to share your knowledge? In which way? Do you only want to create the space for others to tell their stories? Do you want to improve certain skills? Do you want to do trainings or workshops?
Answering these kind of questions could ease your work.
Ask for feedback from the target audience
It is always good to know your target audience first before starting any community of practice. After you know to which people are you addressing, would be helpful to get feedback from them. Feedback about what would they like to hear, to learn, to share, you can even create a skills matrix to see whom might help you with what.
You have to find that shared interest
Easy to say. A bit harder to get to that shared interest. In my case, the starting point was software testing, but isn't it that these two words put together make you think to other dozens things?
It is good though to know that the shared interest is "software testing" (as in my case was). Knowing that and based on the feedback received from the target audience, you can decide to focus on functional testing, non-functional, processes, strategies and so on.
Be consistent
It is very important to be consistent by holding recurrent meeting. There are some key aspects good to be followed.
Create an agenda and share it with the people attending the meeting.
Create a schedule for the meetings.
Have a meeting moderator.
Encourage people to participate with ideas and get constant feedback from them.
Try to keep the people engaged in activities and help them feel comfortable and useful.
---
Takeaway :)
How do you know you're part of a community of practice?
If you meet from time to time with colleagues or people sharing your interests and you're discussing ideas or experiences and you are all preoccupied in developing skills, sharing knowledge and networking you might already be part of a community of practice.
If you are not that person, no worries! There are so many ways you can try being part of one. Just ask around, a colleague or a friend. You might be surprised that a community of practice is near by you.
Join a meetup group, attend a conference, follow good practicians on social media, find a way to meet people sharing your interests.
Until then, Happy Testing!
---
Photo by rawpixel on Unsplash.