I Wish I Knew More About...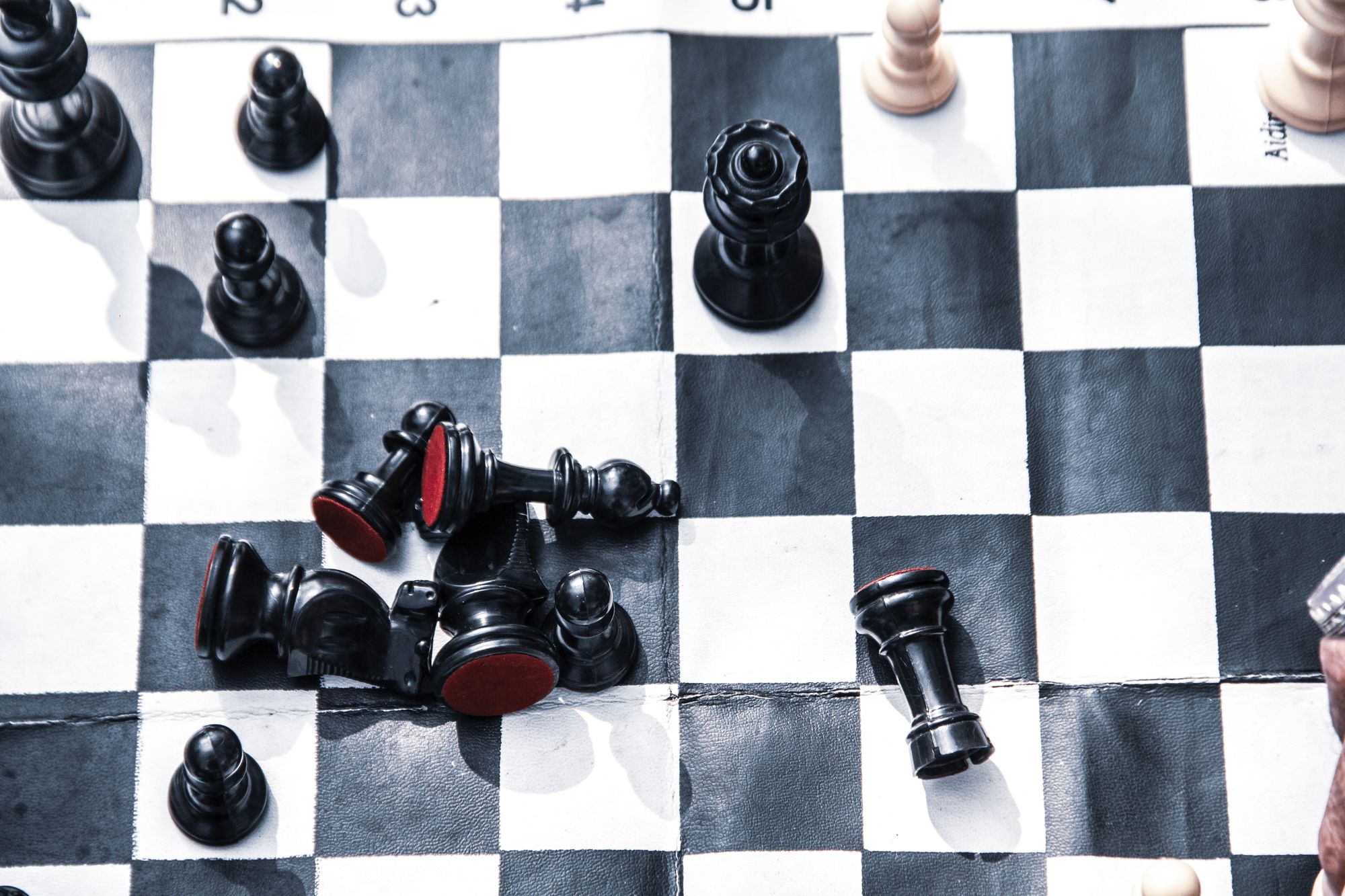 Picking the right battles.
Or picking the right areas to focus on.
Why? Well, because in software testing you can easily get assaulted by a tone of technologies, methodologies, frameworks, tools you are required to master and to learn this or that and might become scary as you get to the point where you're saying "I don't even know what I am paid for, I know nothing".
During the past 10 years I had a tone of to-do lists and checklists with all the stuff I would like to master, thinking that my "rank" as a software tester would be higher by learning all that stuff. Which seems legit, the more you know, the more valuable you are.
But...
When you're trying to focus on too many things, you might end up focusing on nothing or spending your time on irrelevant things.
It's all about prioritization.
↪️  Make a list with all the things you would like to master and which are applicable to your job.
↪️  Put on the top of the list the ones that thrill you the most, the ones for which you would spend your free time reading about and the sleepless nights doing proof-of-concept for it.
↪️  Then add those ones which are the most critical for the business context you are working in.
↪️  . . .
Then add some salt and pepper.
↪️  And after that, put on the list the things that are "nice to have" for you as a software tester professional, the ones that are the most searched by the technology marketers.
Our learning curve and professional growth are in our hands. Picking everything or nothing to be learned is not an option, that's why I consider being crucial to pick wisely your own battler. Pick wisely the things you would like to learn and to master.
---
Big kudos to Bloggers Club from Ministry of Testing for inspiring me to write this blog post.
---
Photo credit: alireza mahmoudi on Unsplash