Friday w/ Testers - #001 - Andrei Contan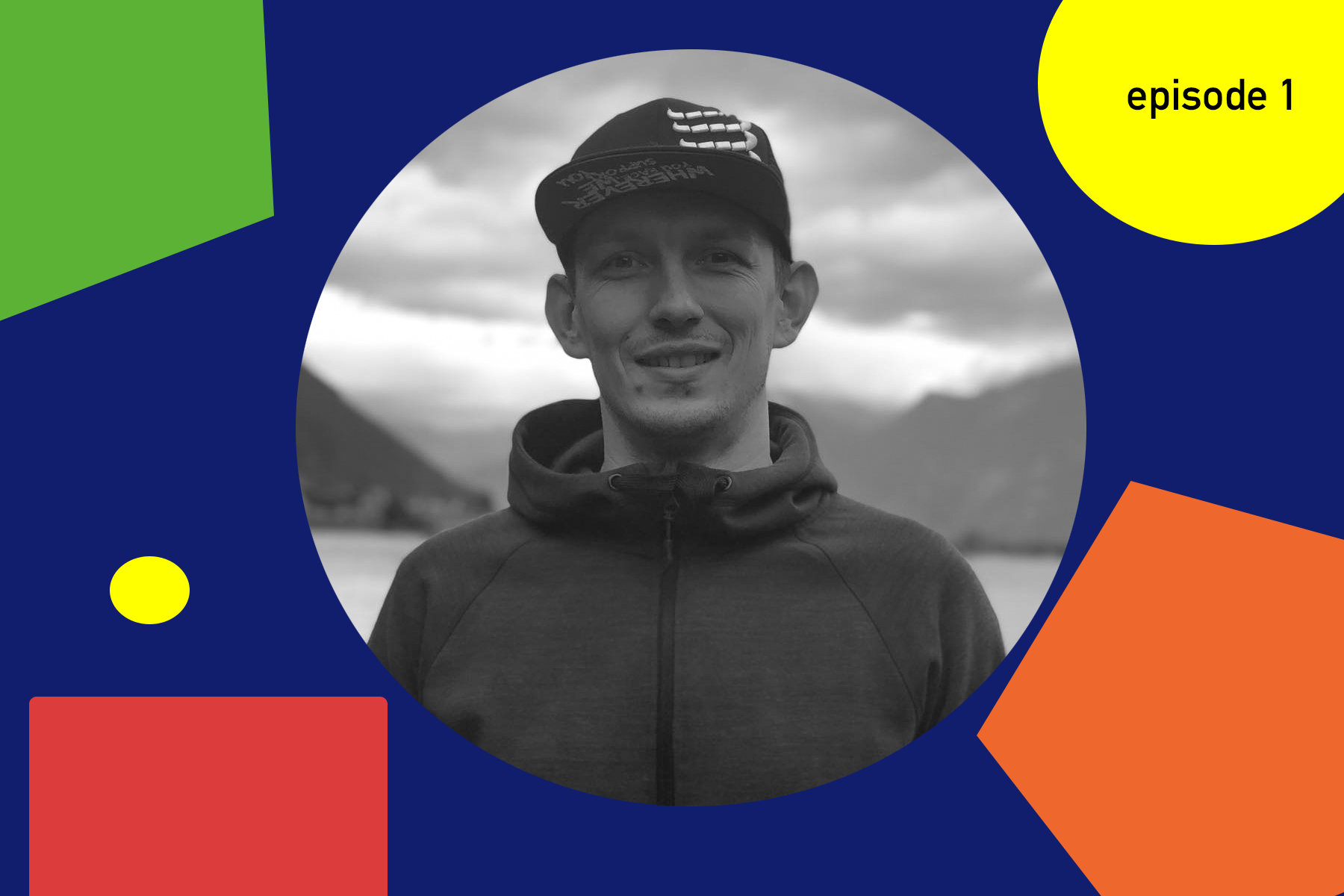 In Friday with Testers, we feature QA experts from our community who share their love for quality. This episode is about Andrei Contan, which is an enthusiast Test Architect and triathlonist.
Tell me a bit about your job as a tester
I'm currently working in Netherlands, as a Test Architect, for a company called iWelcome. The current assignment involves building an Identity Access Management application by designing the Continuous Delivery pipeline and the test automation frameworks. On a more general level, I'm working in building the testing culture and raise awareness on the importance of quality in all departments of the company.
What is the next book you recommend me to read and why?
"Leonardo Da Vinci - the Biography" by Walter Isaacson. Leonardo da Vinci created the 2 most famous paintings in history, The Last Supper & Mona Lisa. But in his own mind he was just as much a man of science and engineering, with a passion for nature, anatomy, weaponry, birds, mathematics and many more. His power of concentration, attention to details, his system thinking enabled Leonardo to leave a significant mark in the mentioned domains. If Leonardo would've been a tester, he would've been an amazing one because of this curiosity, critical thinking while questioning everything around him. This book continues to inspire me in my professional career and pushes  me to seek testing inspiration beyond the limits of software engineering.
What determined you to build a career in testing?
Tester was my first job and I ended-up doing testing almost by accident. I was looking for a summer job when a colleague recommended me for a junior testing role in the company where he was also working. I got the job because I was motivated to learn and had a strong curiosity on how software is actually being built. A turning point in my career was the first edition of Romanian Testing Conference. The success of that RTC2012  put me on a mission. A mission to contribute to a greater good and enable people to have access to testing knowledge, new stories and famous professionals in the industry while doing what I started to like and embrace testing.
What apps can't you live without?
I have several favorite apps, but the 2 most used are Zwift and Spotify. Zwift is a cycling app which helps me train for road cycling competitions while, for the love of music, I use Spotify to listen all of my favorite music albums. The list wouldn't be complete without Strava - that one platform where people show-off their sport achievements.
If you were a pie, what flavour would you be?
Any form of Salted caramel desserts - goes very well with coffee. It's my guilty pleasure.
Teach me something I don't know in max. 50 words
When I exercise, the most common one I do  is the active plank. Even if well known, very few people know that plank requires muscular contraction on biceps femural, glutes, abs and latissimus dorsi. If performed correctly, plank pose cannot be performed longer than 90 seconds. (45 words :P )
What's the most useless talent you have?
My thumbs are so flexible that I can touch my wrist with it.
What did you want to be when you grow up?
My first memory as a kid is that I wanted to become a firefighter, later I wanted to become a cop, everything culminated with me wanting to become a teacher and then a professional sportsman. I ended up graduating as an engineer. I call it the serendipity of life.
How would you convince a friend to become a software tester?
My approach is a bit different. I don't convince people to become testers, but I allow them to explore their potential, intelligence and talents in an exploratory fashion. It proved to be successful in many occasions. Unfortunately, becoming a software tester also requires determination, consistency and continuous learning skills with which we all struggle from time to time.